Highlight:
Oman currently has a 15-day ban
The ban will take effect from midnight on February 25
In Oman, more than 1.31 lakh people have been diagnosed with the disease so far
Muscat: One year has passed since the arrival of the coronavirus in Oman. The first Kovid case was reported in Oman on February 24, 2020. The disease is first detected in indigenous women returning home from Iran. Later the Kovid plague was on the rise.
Change in the age limit of students in school admission in Dubai
One year after the Kovid outbreak was reported in February, the total number of patients in the country has crossed 1.39 lakh. Of these, more than 1.31 lakh were cured. The cure rate is 94 percent. The death toll is 1557.
The distribution of Kovid Wax in the country is also progressing. The vaccine is given to people on the list, including the elderly and those with serious illnesses. Kovid was the latest to be confirmed by 297 people in Oman.
Oman currently bans entry from 10 countries to prevent the spread of Kovid disease. The ban will last for 15 days. The ban will take effect from midnight on February 25.
The Supreme Court has decided to impose a temporary ban on entry into Oman from Lebanon, Sudan, South Africa, Brazil, Nigeria, Tanzania, Guinea, Ghana, Sierra Leone and Ethiopia. The ban also applies to transit passengers who have traveled to these countries 14 days prior to departure.

Passengers down; Air fares from Oman to India fall
Omani citizens, diplomats, health workers and family members in Oman have been exempted from the ban. The meeting, chaired by Interior Minister Syed Hamood Faisal al-Busaydi, reviewed the current situation in Kovid expansion.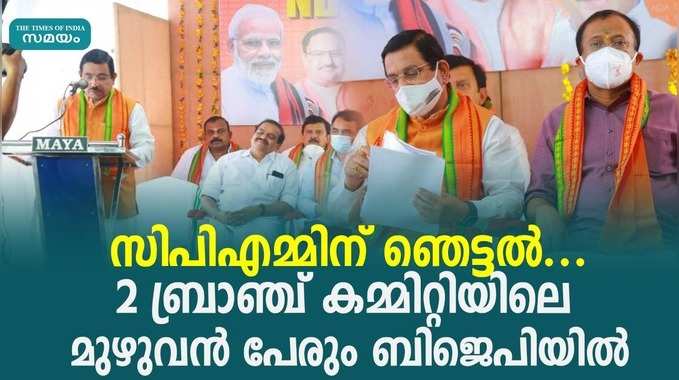 Shock to the CPM … 2 All the members of the Branch Committee are in the BJP
.