Vaccination and PCR certificates are required
On-arrival visas are currently being issued to 53 nationals upon arrival at Kuwait Airport. But from now on, they will have to apply for a visa online earlier, the housing department said. The application has to be submitted through the My Immunity application. Vaccination certificate should be submitted along with the application. He said he would return to Kuwait only after obtaining permission to apply online from the relevant authorities. You must also have a PCR negative certificate taken within 72 hours.
Who can get an e-visa?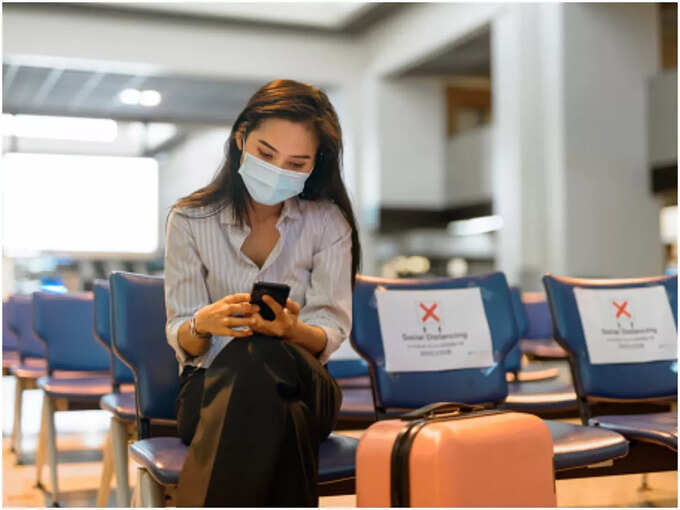 The Department of Housing released a list of 53 countries, including the United States, Britain, Switzerland, Italy, Japan, France, Turkey, China, Germany, Singapore and Canada. India is not included in the list. Some expatriate professionals in GCC countries can also apply for an e-visa. Doctor, engineer, jurist, university lecturer, journalist, pilot, system analyst, computer programmer, manager and business owner are all professions that receive e-visa.
Conditions to be followed by the applicants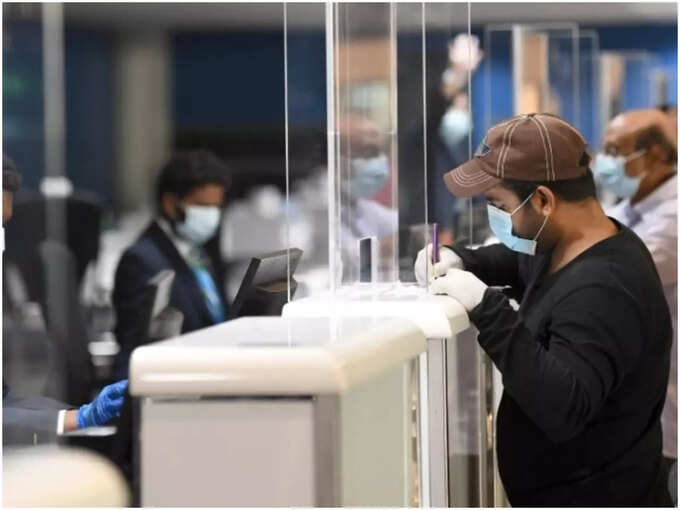 Passport validity should not exceed six months at the time of applying for e-visa. You must enter Kuwait within one month of being issued a tourist visa. The e-visa will only be issued for one-time entry. You can stay in Kuwait for a maximum of three months on a tourist visa. Applications can be submitted at any time but will be considered on working days. You will be notified by e-mail whether the e-visa has been granted or not. Authorities said those on tourist visas were not allowed to work and would face heavy fines if caught.
.