Last Updated : 20 Nov, 2023 11:35 PM
Published : 20 Nov 2023 11:35 PM
Last Updated : 20 Nov 2023 11:35 PM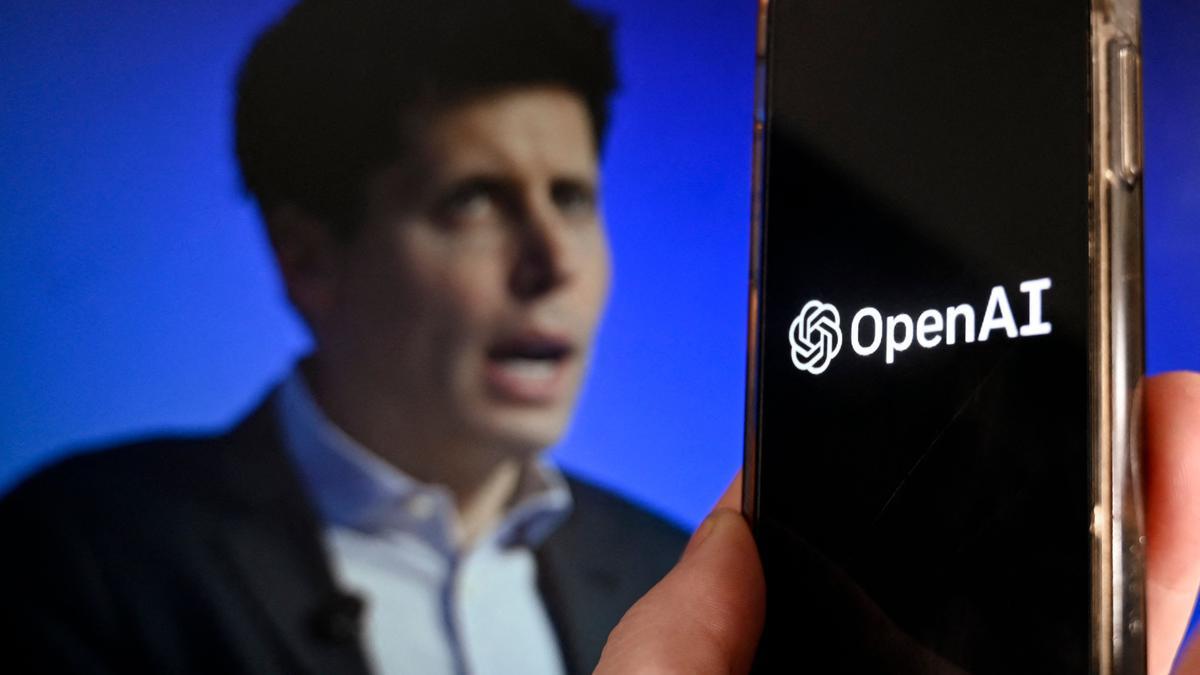 San Francisco: Sam Altman is the former CEO of OpenAI. The company recently fired him. In this environment, the employees working in Open AI have raised the war flag. They have sent a letter to the top management of the company stating their demands. They have threatened to resign if it is not accepted.
In their letter, employees said that the Open AI Board of Directors should be replaced. This includes senior employees of the company. The letter was signed by about 500 out of a total of 770 Open AI employees. If their request is not accepted, they have a chance at Microsoft. Employees have also said that they are working in the AI ​​department where Sam Altman is working.
ChatGPD gained global attention last year. This is an AI chatbot from OpenAI. It is worth noting that it will answer all the questions asked by the users.
Earlier, OpenAI's board of directors fired Sam Altman from the company last Friday, accusing him of not communicating transparently and properly with the company. Following the firing of Sam Altman, key executives and employees, including CEO Craig Brockman, have resigned. It is worth noting that various parties, including the investors of the Open AI company, are insisting that Sam Altman should be re-appointed as CEO.
FOLLOW US

Don't miss out!