Published: 12 Jan 2022 12:30 pm
Updated: 12 Jan 2022 12:30 pm
Published: 12 Jan 2022 12:30 PM
Last Updated: 12 Jan 2022 12:30 PM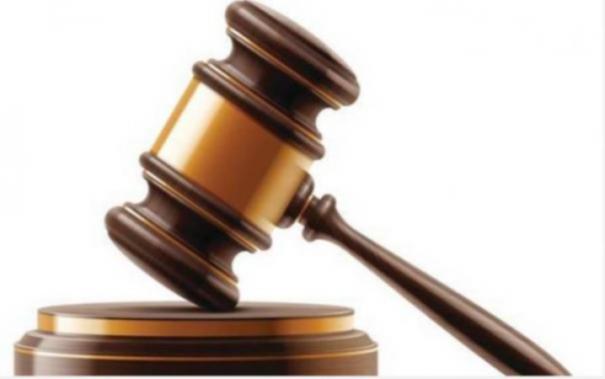 Ahmedabad: A court in Ahmedabad, Gujarat, has ordered the government to pay Rs 49,000 as compensation to a person injured in a bomb blast in 1992.
The famous Jagannath Temple is located in Ahmedabad, Gujarat. It is customary for a large number of devotees to gather in the chariot procession of this temple. The chariot procession was held on July 2, 1992 at the Jagannath Temple in Ahmedabad. Then there was the conflict between Hindus and Muslims. More than 24 were killed. More than 150 were injured.
This Riot Lasted a few days. On July 5, 1992, Manish Chauhan was returning home after giving food to his mother who was admitted to the hospital. Some people who came in a two-wheeler at that time, targeted Manish Chauhan and shot him. A bullet struck him in the shoulder and chest. He was treated at the hospital and recovered.
With 6% interest ..
He was injured in the riots and filed a case in an Ahmedabad court seeking Rs 7 lakh compensation. Judge Pati recently ruled in the case, which lasted several years. Rs 49,000 compensation to be paid to victim Manish Chauhan. The judge ruled that he should pay compensation with 6 percent interest from the time the case was prosecuted.
– PTI
.