This week new movies are getting ready to buzz. Itu theaters and OTTs are going to entertain the movie lovers. Last week Chiyaan Vikram's Cobra, Vaishnav Tej's 'Ranga Ranga Vaibhavanga', comedy entertainer 'First Day First Show' and others were released. Not a single one could succeed at the box office. Let's take a look at the upcoming movies in theaters and OTT this week.

Tamil hero Arya is coming to the audience with a new concept. The movie Captain, which is based on the story of aliens, is going to be released on September 8. Directed by Shakti Soundar Rajan, Shersha, Simran, Aishwarya Lakshmi and others acted in other roles. No major promotional events were organized for this movie in Telugu.
Expectations are high on Brahmastram movie
Ranbir Kapoor and Alia Bhatt in the movie 'Brahmastra'. Ayan Mukherjee directed this movie as a visual wonder. It will be released in Telugu as Brahmastram. Director Dhiru Rajamouli (Rajamouli) is presenting in southern states. In this movie, Bollywood superstar Amitabh Bachchan, Tollywood king Nagarjuna, Mouny Roy and others acted in key roles. While this movie will come in three parts, the first part will hit the audience on September 9. There are huge expectations pan India wide on this movie.
Sharvanand said 'one life only'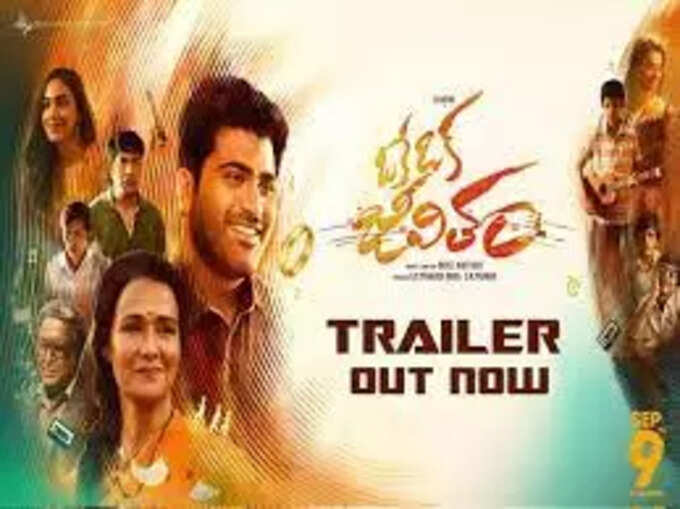 Tollywood young hero Sharwanand (Sharwanand), who has been in a series of flops, is determined to make a hit this time. That's why he chose a different story theme. He will entertain the audience with the movie Oke Oka Jeevitham (Oke Oka Jeevitham) set in the backdrop of time travel. Ritu Varma played the heroine.. Amala Akkineni, Vennela Kishore, Priyadarshi, Nassar and others played key roles. Srikarthik is going to be introduced as a director through this movie. This movie is going to release on September 9. Smaller films like Srirangapuram and Kota Anewi are also going to make noise at the box office on the same day.
On Netflix..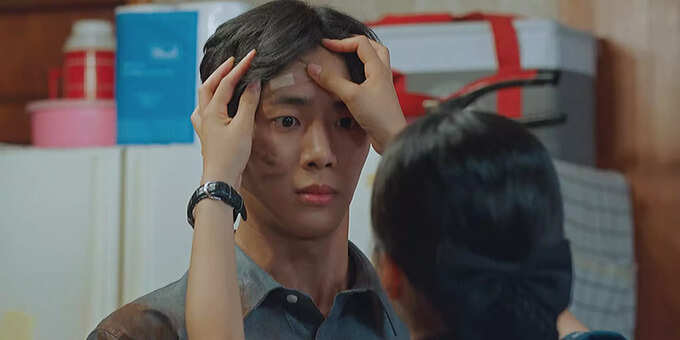 Once Upon a Small Town (Series), Rick and Marty Season-6 Episode-1 series is going to stream on Netflix on September 5. Get Smart with Money TV Show, Untold: The Race of Century (Hollywood) will air on September 6. The documentary Indian Predator: The Diary of a Serial Killer, Chef's Table: Pizza a Quiet Place will release on September 7. The Anthrax Attacks (Hollywood) on September 8, A Villain Returns (Bollywood) on September 9, web series Cobra Coy: Season-5, Mortal Kombat (Hollywood) on September 11, episode 2 of Rick and Marty season-6 will be streaming.
On Disney Plus Hotstar..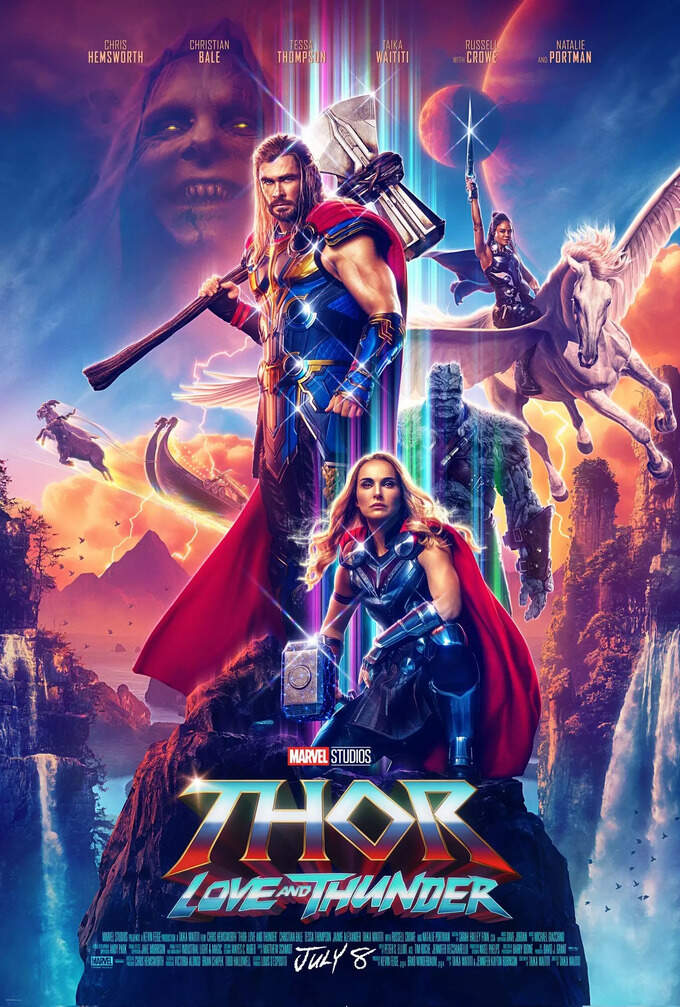 The movie Thor Love and Thunder will be released in Telugu on Disney Plus Hotstar. The documentary series Growing Up, Hideos, Pinacho, Cars on the Road, Wedding Season and other films will be available from September 8. The movie Papan will be streaming on G5 from September 7. On Telugu OTT platform Aaha, the reality show Dance Icon will be aired from September 11.