The Republican leader who stood in the US presidential race, Florida Governor Ron DeSantis He made sensational comments. Recently he spoke in a program.
He warned that our borders are not secure and the number of people entering the country illegally is increasing. This is not good at all for the security of America.
Speaking at a Sin City breakfast event, DeSantis expressed concern about the possibility of a terrorist attack involving people who have entered the country illegally.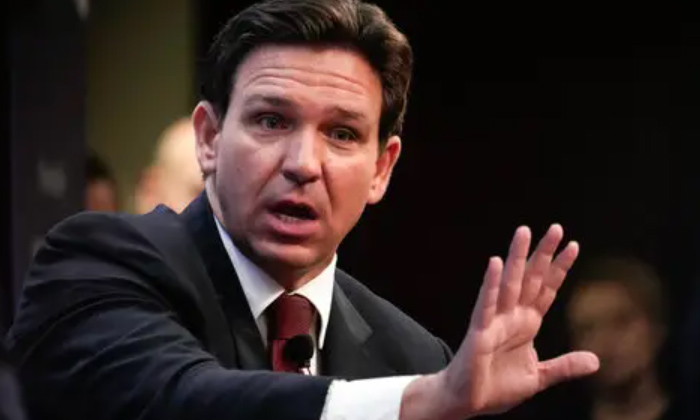 And now it is shaking the world Israel-Hamas War (Israel-Hamas)Pina DeSantis made key remarks. He announced his unwavering support for Israel. However, he stated that he is against the proposal to resettle the refugees in the Gaza Strip in the United States. DeSantis has received support from some left-wing Democrats for this proposal.
Hundreds and thousands of refugees from the Gaza Strip AmericaHe expressed anger that some people want to bring it to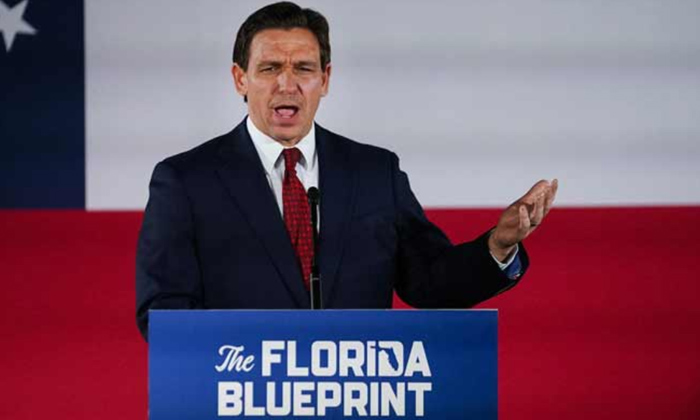 In America during the 9/11 attacks Twin Towers (America Twin Towers) DeSantis commented that he still remembers that the Palestinian Arabs celebrated when it fell. 9/11 was the worst terrorist attack that Americans have ever faced. than his rival, former President Donald Trump, in the polls.
DeSantis is trailing by double digits.