Highlight:
Those who have booked tickets on canceled flights will have to travel on the same ticket till December 2021
Passengers say Air India's stance is discriminatory against expatriate Indians
Qatar Airways and IndiGo refunded the ticket to the passenger
Doha: Protests have intensified over Air India's refusal to refund the full amount to passengers who booked tickets on Air India Express during the lockdown. Following this, the expatriate associations decided to submit a petition to the Central and State Governments.
Passengers down; Air fares from Oman to India fall
The Delhi Pravasi Legal Cell has filed a PIL in this regard. Air India's decision to refund passengers of up to 156 riyals (Rs 3,000) per service charge for cancellation of a ticket despite a Supreme Court order requiring them to refund the full amount.
It is alleged that Air India has taken the position that the order does not apply to passengers outside the country as the jurisdiction of the Supreme Court is in India. Passengers said that Air India's policy of refunding the full amount for tickets taken from India and charging a good service charge for cancellation of tickets from Doha was discriminatory against NRIs.

Cafes and restaurants in Ajman will close at 11 p.m.
Those who had booked tickets on flights canceled during the Kovid expansion will be allowed to travel on the same ticket until December 2021. Qatar Airways and IndiGo, meanwhile, offer a refund of the ticket amount or a fixed-term voucher.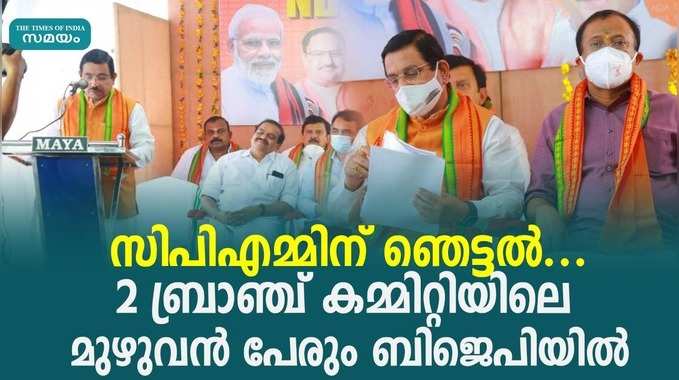 Shock to the CPM … 2 All the members of the Branch Committee are in the BJP
.