Brazilian Paulinho decided at the end of the last decade to retire from football because of the racism and psychological harm he suffered in his first period on the old continent, before life smiled at him and shined in major international forums.
Al-Ahly Jeddah Club announced on Thursday the signing of Jose Paulo Bezerra, known as "Paulinho", after the end of his term with the Chinese club Guangzhou Evergrande.
When Paulinho was 19 years old, he did not respond to the calls, after he was greatly damaged on a personal and psychological level when he played in Lithuania because of racism, and a lot of injustice in Poland for not paying his dues, which prompted him to decide not to play football at all, but his wife made him change his mind Because it would be disrespectful to his parents for him to retire young after they gave him all the support he needed.
After his bad experiences in Lithuania and Poland, Paulinho returned to Brazil and moved between several clubs before life smiled at him with an offer from the English Premier League, specifically London from Tottenham.
And then Paulinho revealed that the England experience was one of the worst in his career. After he won a number of championships with Corinthians, Inter Milan and Tottenham Hotspur offered him, so he went to the latter.
But Paulinho discovered that the tournament did not suit him. After changing coaches in the first season between Andre Villach-Boas and Sherwood, the second season witnessed the arrival of Argentine Pochettino, and then he played 3 matches in the second season.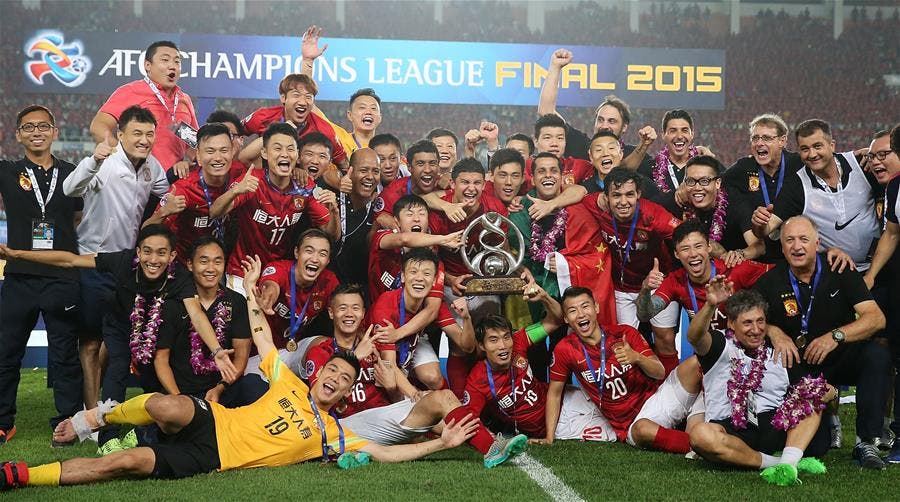 Winning the AFC Champions League with Guangzhou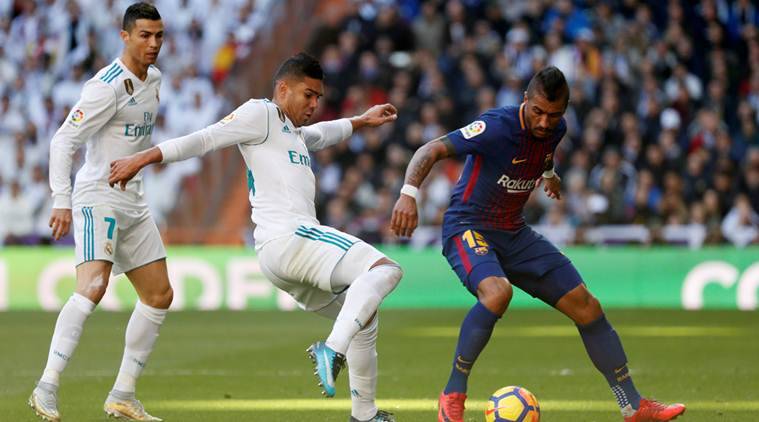 Who participated in the classico
After two successful years with China's Guangzhou, Paulinho was offered the biggest offer of his career after Barcelona president Josep Bartomeu presented him to him and offered to join the Catalan club for 40 million euros and put his mark in several confrontations, including "El Clasico" against Real Madrid, before returning To his former club in China on loan with an obligatory purchase for 42 million euros, the value of his contract termination.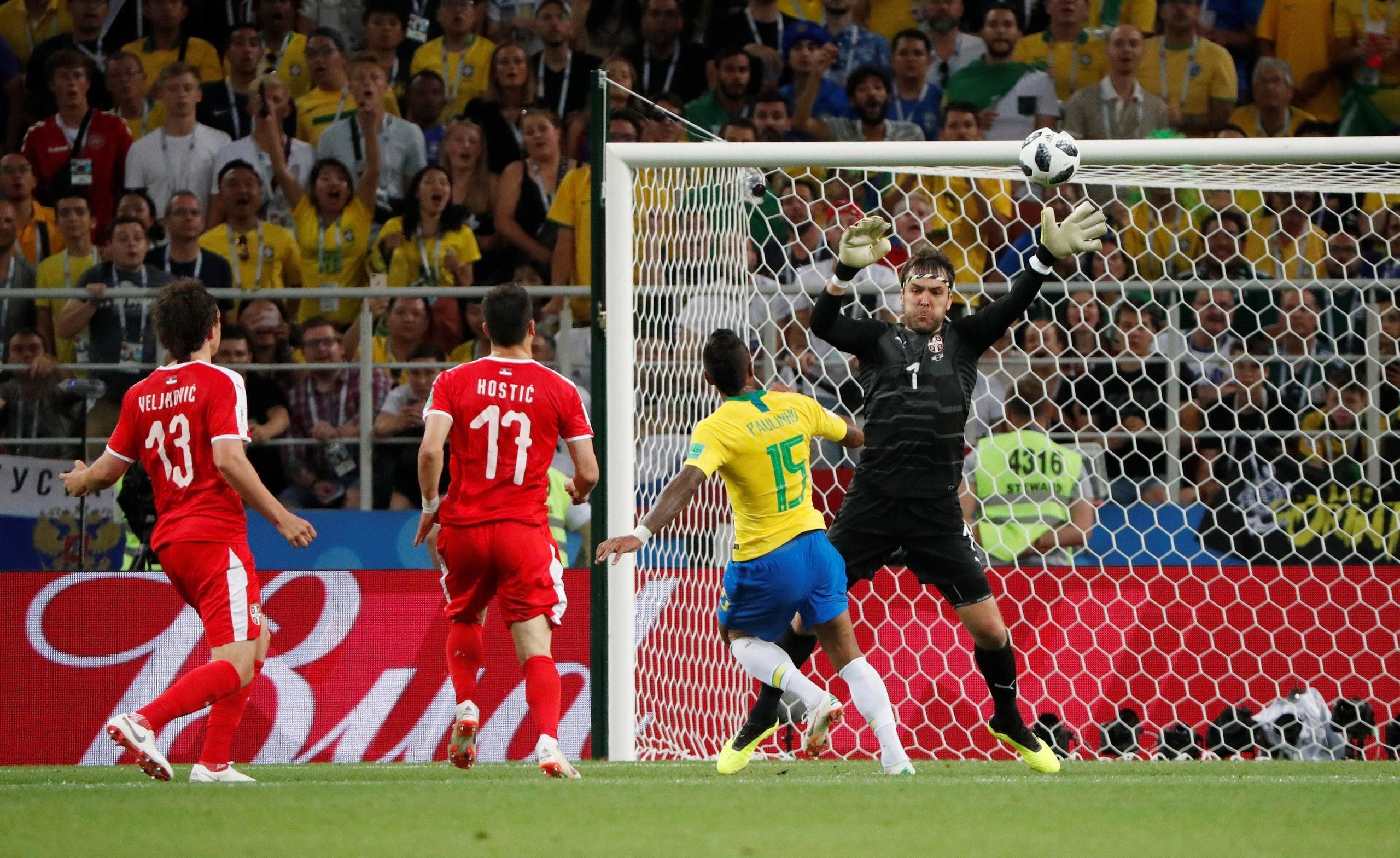 His only goal in the World Cup
The 2018 World Cup witnessed his last participation in the Brazil shirt, and he scored his only goal with the national team in the two World Cup tournaments in which he participated, when he scored against Serbia in the group stage.
.