Dubai: Dubai Knowledge and Human Development Authority has said that it is not mandatory for children to come to school on the first day of the new academic year with a Covid PCR negative certificate. KHDA informed that this time the condition of coming to school after taking PCR test has been waived. Meanwhile, the children affected by Kovid should come to school only after spending 10 days in isolation. Officials also informed that wearing a mask and social distancing is essential in indoor areas including classrooms. The new academic year in UAE starts on August 29.

Exemption only in Dubai schools
The Dubai Knowledge and Human Development Authority's circular on relaxation of covid restrictions has already been sent to all educational institutions. Nargis Khambata, principal of Gems Modern School in Dubai, informed that the authorities have received a circular that children, school staff including teachers or visiting parents in Dubai schools do not need to produce a PCR negative certificate to prove that they do not have Covid. There will be no temperature check at the entrance this time. The principal said that the school staff have been present for two weeks and all of them are perfectly healthy. But mask will be mandatory in closed places. She also informed that instead of charging fine for violating the Kovid rules, everyone will be advised to take necessary precautions.
PCR is mandatory in other emirates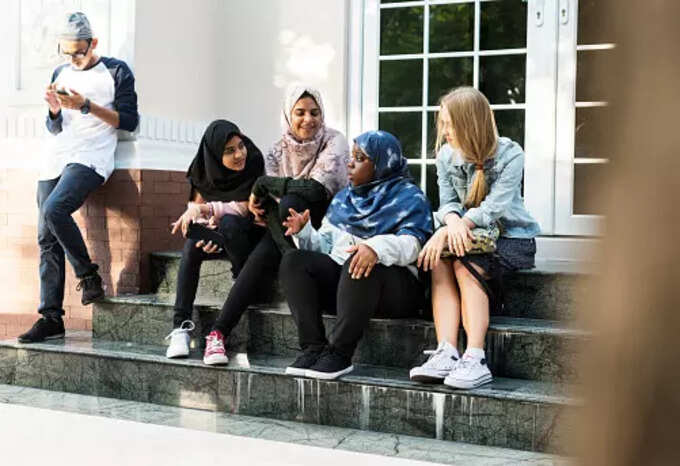 At the same time, the National Disaster Management Authority met and announced the new guidelines related to the Kovid standards to be followed at the beginning of the academic year. As such, the terms and conditions in emirates including Abu Dhabi and Sharjah differ from those in Dubai. One of the suggestions is that students and teachers should present their PCR test results on the opening day of the school. Students above 12 years of age, teachers, staff etc. must present the negative result of the PCR test taken within 96 hours on the first day of school opening. But PCR negative certificate is not required on subsequent days or intervals. But if they show symptoms of covid they should get tested. Wearing a mask is mandatory in enclosed spaces including classrooms. The school has already received a circular from Abu Dhabi and Sharjah authorities in this regard.
Hospitals with free PCR test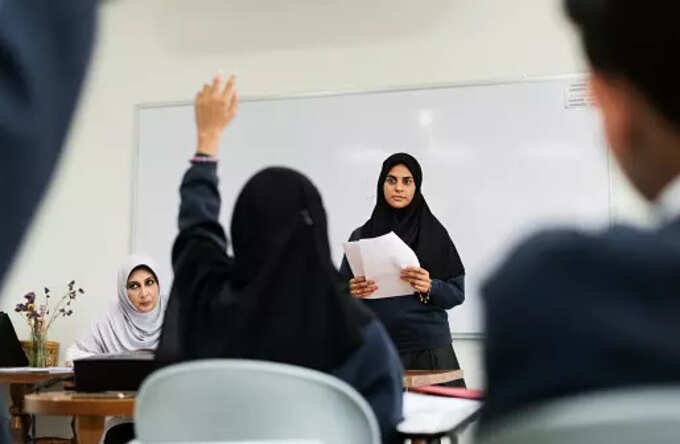 Ahead of the opening of schools, health centers and various private hospitals in the country have come up with the promise of free and low-cost PCR tests. The test is free in all government health centers. Those who have pre-registered can come here and take the test. The Iranian Hospital in Dubai conducts the test at a cost of 50 dirhams for students and parents. Presenting the school ID card is sufficient. The first response healthcare hospital in Dubai will conduct the test at the homes of the needy. It charges 99 dirhams. Other organizations are also offering the test at a low rate of one hundred dirhams.