Published: 23 Nov 2021 03:06 am
Updated: 23 Nov 2021 08:37 am
Published: 23 Nov 2021 03:06 AM
Last Updated: 23 Nov 2021 08:37 AM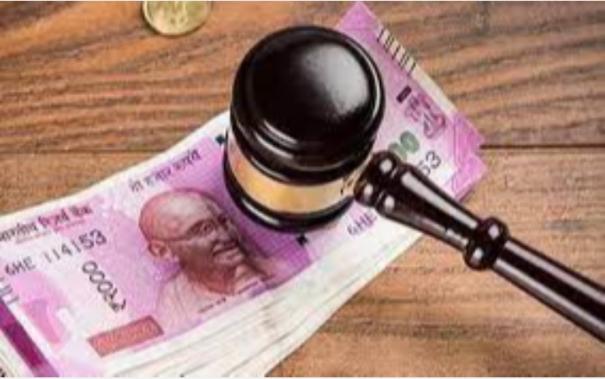 Bangalore
At the Adukodi Reserve Police Station in Bangalore in 2016 Cleaning staff Complaints arose that he was involved in cleaning work, including manual rectal blockage.
Sudha, a human rights activist, lodged a complaint with the Karnataka Human Rights Commission. Then violated last year's ban Feces What action has been taken against the officers who followed the measuring procedure. Sudha questioned under the Right to Information Act which officers have been punished. The then Reserve Police General Ram Niwas declined to comment.
The petition filed by Sudha against this was heard by the State Information Commission for one year. Following the completion of the investigation, Ram Nivas, an IPS officer, was fined Rs 10,000 for concealing information in a case related to defecation. He will have to pay Rs 10,000 from his December 2021 and January 2022 salaries while working at the Hyderabad Police Academy, "the commissioner ordered.
.