The Ministry of Health has also approved vaccinations for private hospitals, health centers and clinics in Kuwait as part of a drive to speed up the distribution of Kovid vaccine. These can be purchased and distributed directly from local distribution centers or from vaccine manufacturers. The Ministry of Health had decided to intensify the distribution of vaccines in the wake of allegations of discrimination against expatriates in the matter of vaccination. The new action is based on this.
Must be licensed by the Ministry of Health
Vaccines can only be dispensed to private health care facilities subject to conditions. One of the conditions is to obtain a license for the collection and distribution of the vaccine from the Health Licensing Department of the Ministry of Health. Applicants are also advised to link to the Ministry of Health's related electronic platform before the vaccine is distributed.
The details of the vaccine recipients must be accurate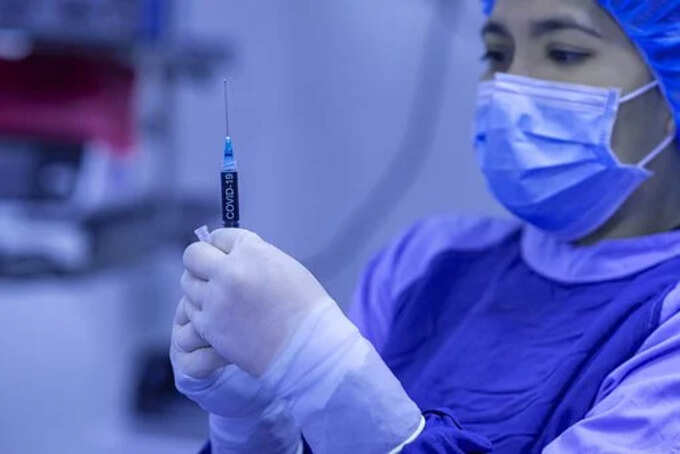 When vaccine is distributed through private institutions, the complete basic information of the vaccine recipient should be collected. This is to issue the relevant certificate once the vaccination is completed. At the same time, the privacy of information must be ensured. Make sure no one else gets it. Its full responsibility lies with the institution. The place, date and time of vaccination should be made available to the public via SMS or other electronic means. The procedures for administering the second dose should also be completed correctly.
Vaccine distribution requires a separate building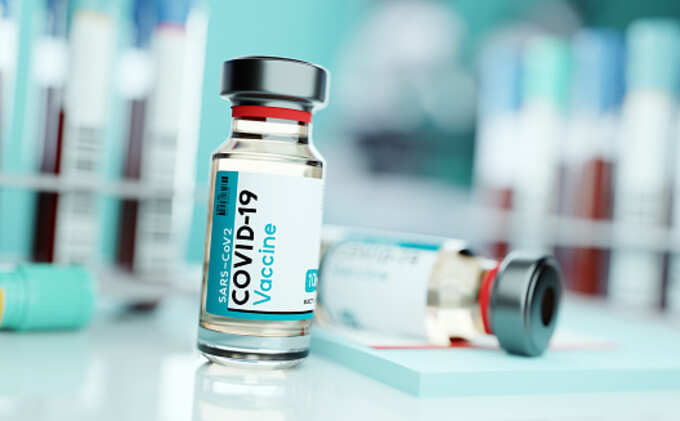 The Ministry of Health also directed that arrangements be made for the distribution of vaccinations in a separate building or in any part of the building so that there is no possibility of interaction with other patients in the hospital and clinic. Vaccine delivery should be in compliance with all Kovid code of conduct. There should also be a system for transporting the vaccine and storing it as prescribed by the company.
The sixth batch of Pfizer vaccine will arrive on Sunday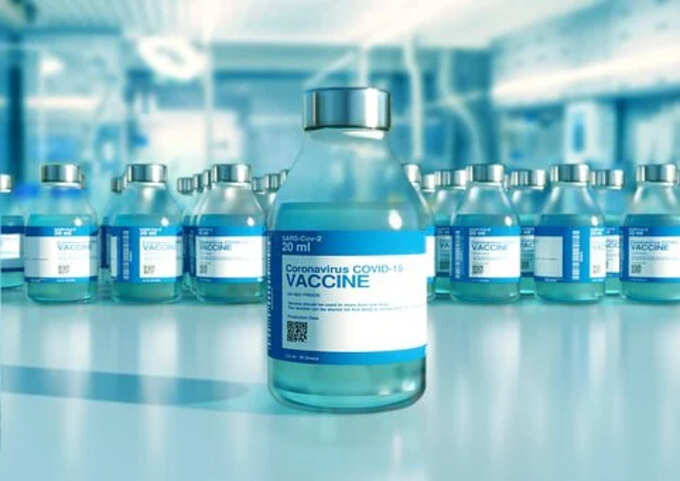 Meanwhile, the sixth batch of Pfizer-Bioentech Wax, distributed by Kuwait, will arrive in the country on Sunday, said the Under Secretary of the Drug and Food Control Division, Dr. Abdullah Al Badr informed. He said the move was part of efforts to make the vaccine available to people across the country as soon as possible. There is no other way to escape the Kovid epidemic except through vaccination. He added that the threat to the vaccine can only be achieved if the entire community is vaccinated.
.