New Delhi: Separate baby beds will be introduced on the trains for the mother and baby to sleep on.
Tickets were issued at half the fare if there were children when booking on trains with bed facilities during overnight travel on the trains. But they were given Perth alone. The railway administration suffered a loss as Perth paid half the fare.
Consequently, the provision of separate beds for children traveling with them at half fare was discontinued. The same half-fee was charged. Traveling mothers, on the other hand, need to keep their baby in bed. This procedure is currently being followed.
In this case, the new bed facility for sleeping with the mother and baby is currently being introduced on trains. The Railways has issued this announcement on the occasion of Mother's Day. The statement said:
In the booking box of the Lucknow Mail train on the Northern Railway, a new bed facility has been introduced so that women can safely place their baby on the side while traveling.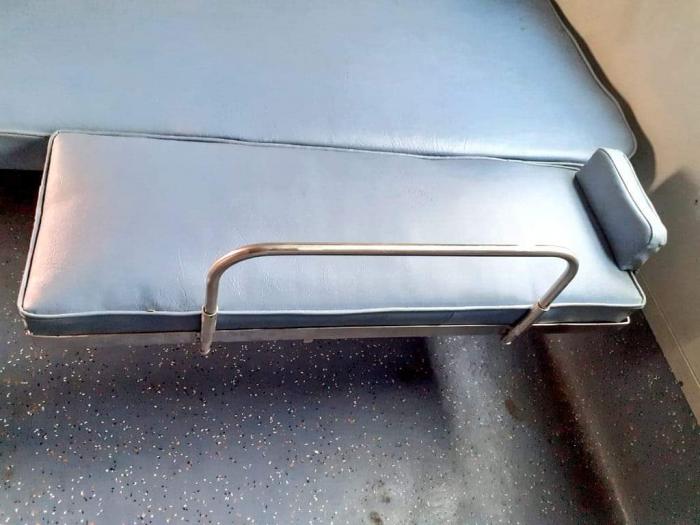 The small berth is made exclusively for the baby next to the regular, bedside facility. The seat also has an iron bar to keep the baby from rolling over.
The baby's slip is attached to the mother's slip. A new facility has been introduced to keep their baby safely lying on the side while women travel in booking boxes.
We have selected 70 important high speed trains for long distances and have decided to make this facility available in AC reservation boxes. We are going to start the work for this soon.
As reported.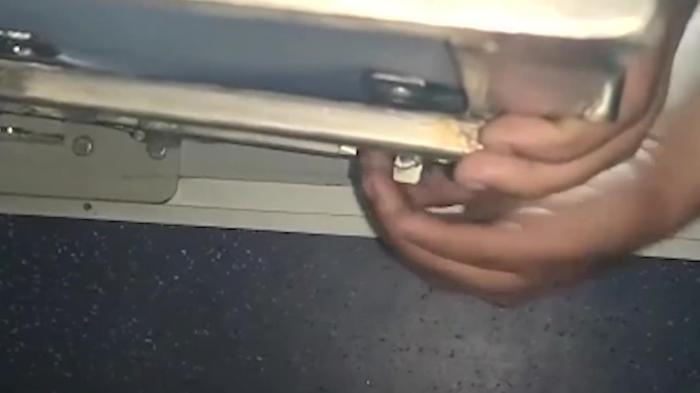 Commenting on this, the travelers said, "It has become a saga to put a child to bed on night trips and become a person with great difficulty. If the mothers are provided with this facility by the railway administration, it will definitely be a boon for the mothers, "they said.
Passengers also said that it would be useful for the railway administration to provide beds for children in ordinary 2nd class compartments followed by AC compartments.
.