Last Updated: 06 May, 2022 07:53 AM
Published: 06 May 2022 07:53 AM
Last Updated: 06 May 2022 07:53 AM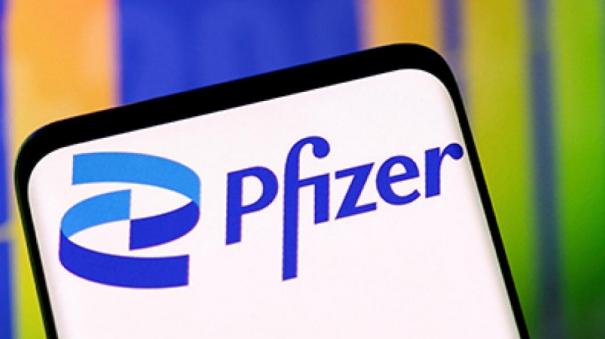 Chennai: Pfizer, a leading international pharmaceutical company, is one of the leading companies in the field of corona vaccine production.
The company has 11 research and development centers worldwide. The 12th Research Center will be set up at the IIT Research Park, Chennai. It is the first research center to be set up by Pfizer in Asia.
The development center will be set up at a cost of Rs 150 crore on 61,000 square feet. The center will employ 250 scientists and experts. It has been reported that the center will contribute to the development of international sales and new pharmaceuticals.
.