New Delhi: BrahMos missiles from India Philippines For purchase Agreement Signed today.
The BrahMos is the world's fastest supersonic missile. It can explode at 3 times the speed of sound. India and Russia have been jointly developing BrahMos missiles since 1983.
These missiles can be launched from submarines, warships, warplanes and land. BrahMos missiles are used in the Indian Army, Navy and Air Force.
Capable of attacking and destroying ships in this situation BrahMos missile With the Philippines in an export contract India Signed.
In order to provide missiles that can strike ships from the shore Philippines BrahMos Aerospace Pvt Ltd today signed an agreement with the Republican Department of National Defense.
To sell BrahMos missiles to the Philippines for $ 375 million Agreement Signed.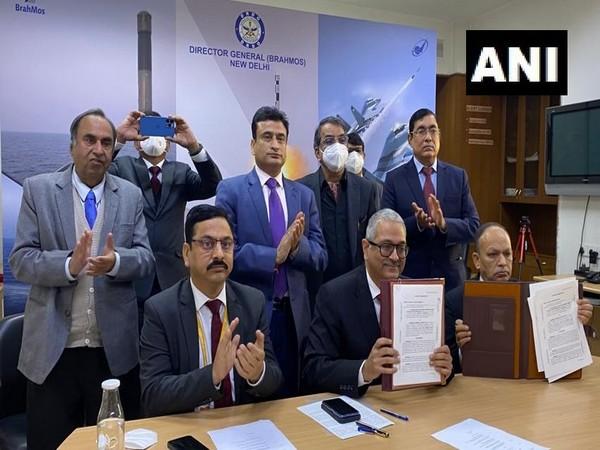 BrahMos Aerospace Pvt. Ltd. is a joint venture with the Defense Research and Development Organization.
This is in line with the policy of the Government of India to promote responsible defense exports Agreement The Federal Ministry of Defense said it was an important step.
.