Highlight:
This is the first time the two leaders have spoken officially on the phone since the GCC summit.
The two discussed new developments at the international level

Doha: The Emir of Qatar Sheikh Tamim bin Hamad Al Thani has spoken to Saudi Crown Prince Mohammed bin Salman on the phone expressing his full support for Saudi Arabia. The two leaders are officially talking on the phone for the first time since meeting in person at the GCC summit to end the Gulf embargo.
Qatar has come out in full support of Saudi Arabia in the wake of the US intelligence report on Khashoggi's assassination.
The Emir of Qatar said in a statement that the Emir of Qatar had informed the Saudi Crown Prince that the protection of Saudi sovereignty and stability was crucial to the security of Qatar and the GCC. The emir pledged Qatar's full support to the Saudi government and the Saudi people.
Also Read: UAE Tour: 140 international players from 20 countries participated
The emir's office said the two discussed new developments in the region and internationally. The two stressed the need for the Gulf states to stand together in times of crisis. The Emir pledged Qatar's full support in safeguarding Saudi Arabia's security, stability and sovereignty. The Emir of Qatar recently inquired about the health of the Saudi Crown Prince, who underwent appendicitis surgery, and the Crown Prince assured that he was completely healthy, the Saudi news agency reported.
Kuwaiti Crown Prince Sheikh Mish'al Al-Ahmad Al-Jaber Al-Sabah also telephoned Prince Mohammed bin Salman to offer his support. Earlier, the UAE and Bahrain had come out in support of Saudi Arabia.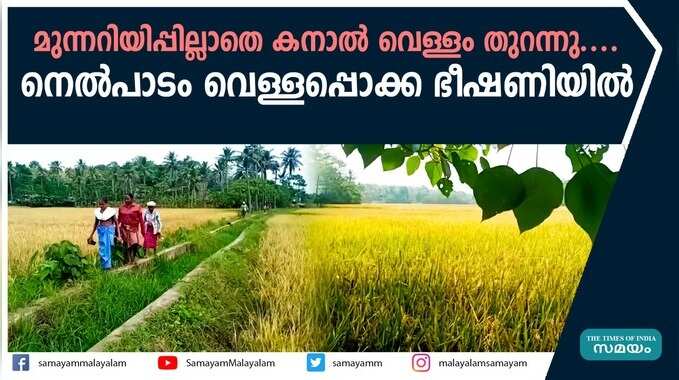 Canal water opened without warning …. Paddy field under threat of flood
.