The Jordanian army announced that it had thwarted an attempt to smuggle quantities of narcotics loaded with a drone coming from Syrian territory to Jordanian territory, this afternoon, Saturday.
An official source in the General Command of the Jordanian Armed Forces said that through monitoring and follow-up, the plane was controlled and shot down, and after searching the area, quantities of narcotic substances were found, according to the Petra news agency.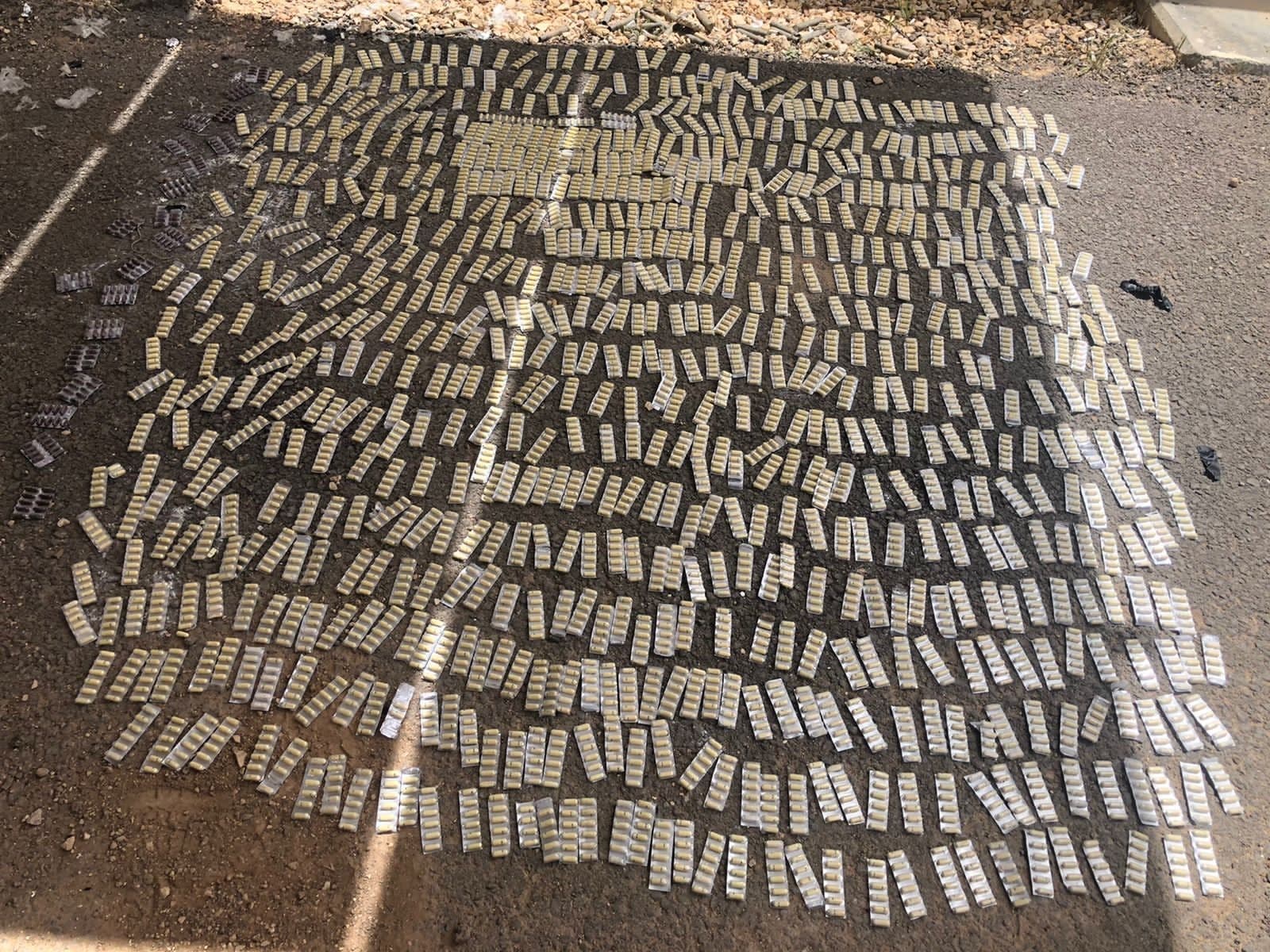 The source also stressed that the Jordanian Armed Forces are always on the lookout for anyone who is tempted to harm the security of the homeland and the citizen, and will deal with force and firmness to prevent any infiltration or smuggling attempts.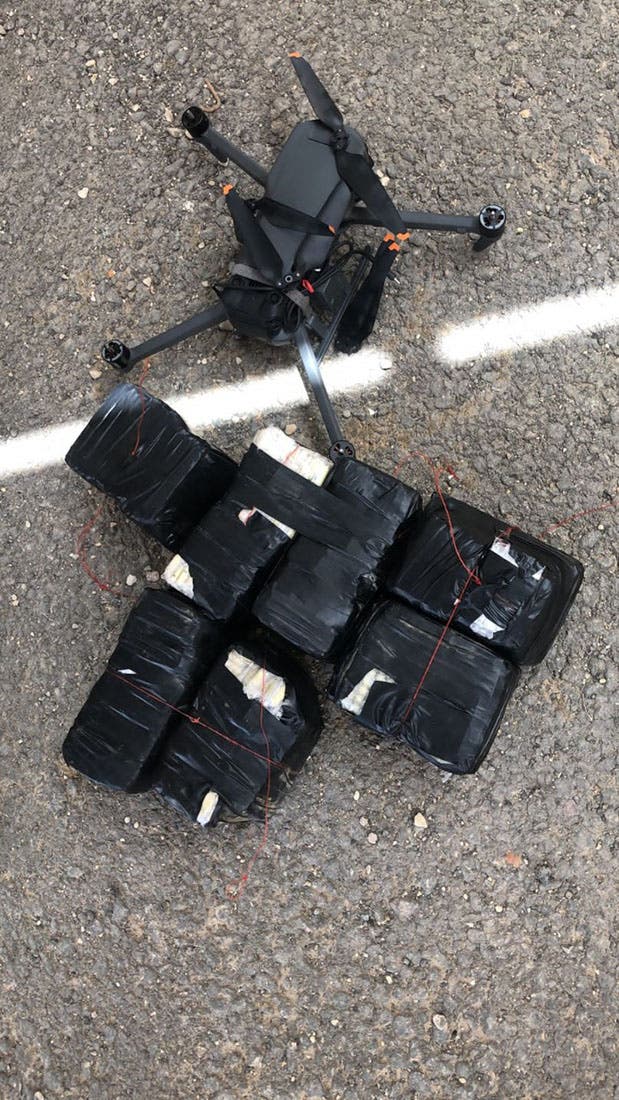 In addition, the Jordanian army carries out regular patrols on the northeastern borders of the Kingdom, while the Jordanian border guards fought bloody battles, during which they killed more than 30 smugglers this year and confiscated huge quantities of the narcotic Captagon.