The Saudi researcher in Thamudic inscriptions, Mardi Gilbach Al-Fahiqi, said that he had found a rock southwest of Tayma, with Thamudic inscriptions similar to the "Al-Naslah" rock, which is one of the geological wonders in the Arabian Peninsula, and is similar to it in the way of cleavage, and supports the archaeological gains and the historical depth of civilization in Saudi Arabia after its documentation for the parties official.
He said that the rock is similar to the famous "Al-Naslah" rock in terms of the abundance of rare Thamudic inscriptions, as well as the method of cleavage with a very slight fission variation between them; However, together they represent an integrated museum of inscriptions and rock drawings expressing the ancient Thamudic language.
He added that the Thamudic writings are dominated by the popular character, whether they are inscriptions or drawings, pointing out that the difficulties encountered in reading them thanks to the impressions, feelings and orientations they include that reflect human conditions, as well as the difference in the forms of letters, vocabulary and writing directions.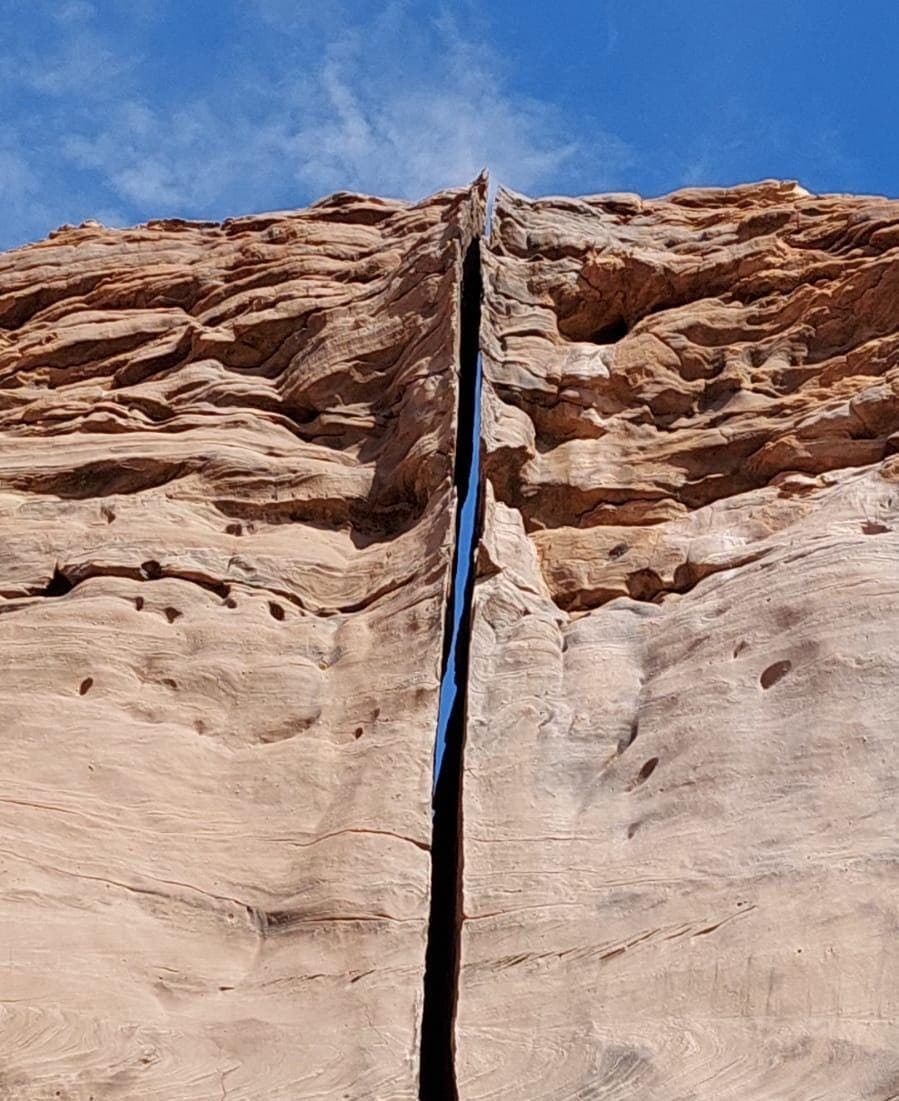 While he pointed out that the archaeological rock bears inscriptions signed by the owner of the inscription, stressing that the translation process goes through three stages, which are the transfer of the letter, the transfer of meaning, analysis, indicating that the reading of the signature was as follows: the transfer of the letter "LMB Ar L L L B L B D D N" and the transfer of The meaning is "Lamb bin Ariel analyzed Baddan," and then the analysis "by Mabrel, who dwelt in the kingdom of Dedan (Al-Ula)."
He also added that "Thamudi inscriptions" are considered a comprehensive designation for a type of island inscriptions that were written in the Musnad script. They differ in the form of some letters and the way of writing from the traditional Musnad script. They are written in several ancient southern Arabic dialects in the Arabian Peninsula, pointing out that the Thamudic inscriptions date back to more than 2,600. general.
He explained that he has been interested in searching for antiquities and rock inscriptions for more than 20 years, and has provided the National Museum with a number of artifacts.