Pictures of the desert in southern Saudi Arabia embodied beautiful abstract artistic scenes, brimming with the beauty of golden sand dunes extending over wide yards of land, especially at sunset and blending threads of light between the broad horizon.
The photographer, Sayyaf Al-Shahrani, who founded the Bisha Photography Club, documented charming scenes of the desert in the south of the Kingdom, through which he embodied its distinctive beauty.
Photographed by Sayyaf Al-Shahrani
"Amazing view"
He explained in an interview with "Al Arabiya.net" that "walking in the desert for him is a journey in a world of imagination," adding: "He trusted with his camera a trip with his friends to Sharurah Governorate, which is 350 kilometers away from the city of Najran in the south of the Kingdom, and is characterized by its location. The geographical location is spread across the golden sand dunes in an amazing view.
He also said: "While we were walking on the road, we headed north through the sand and the large and difficult dunes called al-Uruq, about 90 km away to Qalameh Bir Khajim, and from there to Qalameh Bir Hamra Natheel, which is about 80 km passing through the center of Al-Mankhali," he explained, "and from them" I hijacked a lot of pictures of the desert."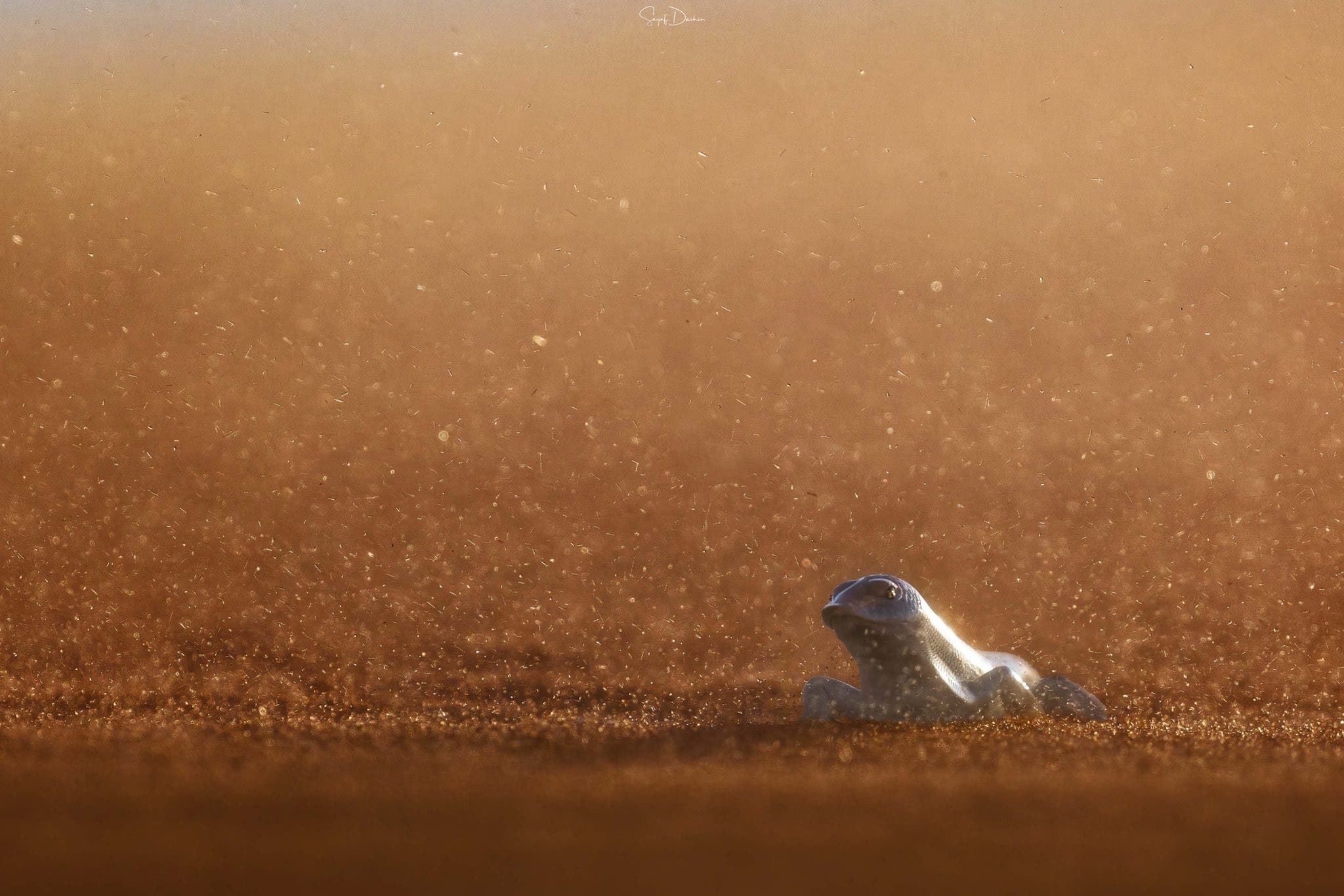 Photographed by Sayyaf Al-Shahrani
In addition, Al-Shahrani confirmed that he loved the desert for 3 years, and repeated his trips to various regions of the Kingdom, accompanied by a number of friends and interested people who are experienced in knowing the desert to benefit from their experiences in dealing with sandy roads and its types through the use of modern technical means, chandeliers, navigation and wireless devices.
"Adventure"
He also revealed that "entering the desert is an adventure due to the lack of means of communication sometimes. But I wanted to express my passion for these adventures, through which I document the beauty of the desert, the sand, its formations, borders and abstractions, as well as its rocks."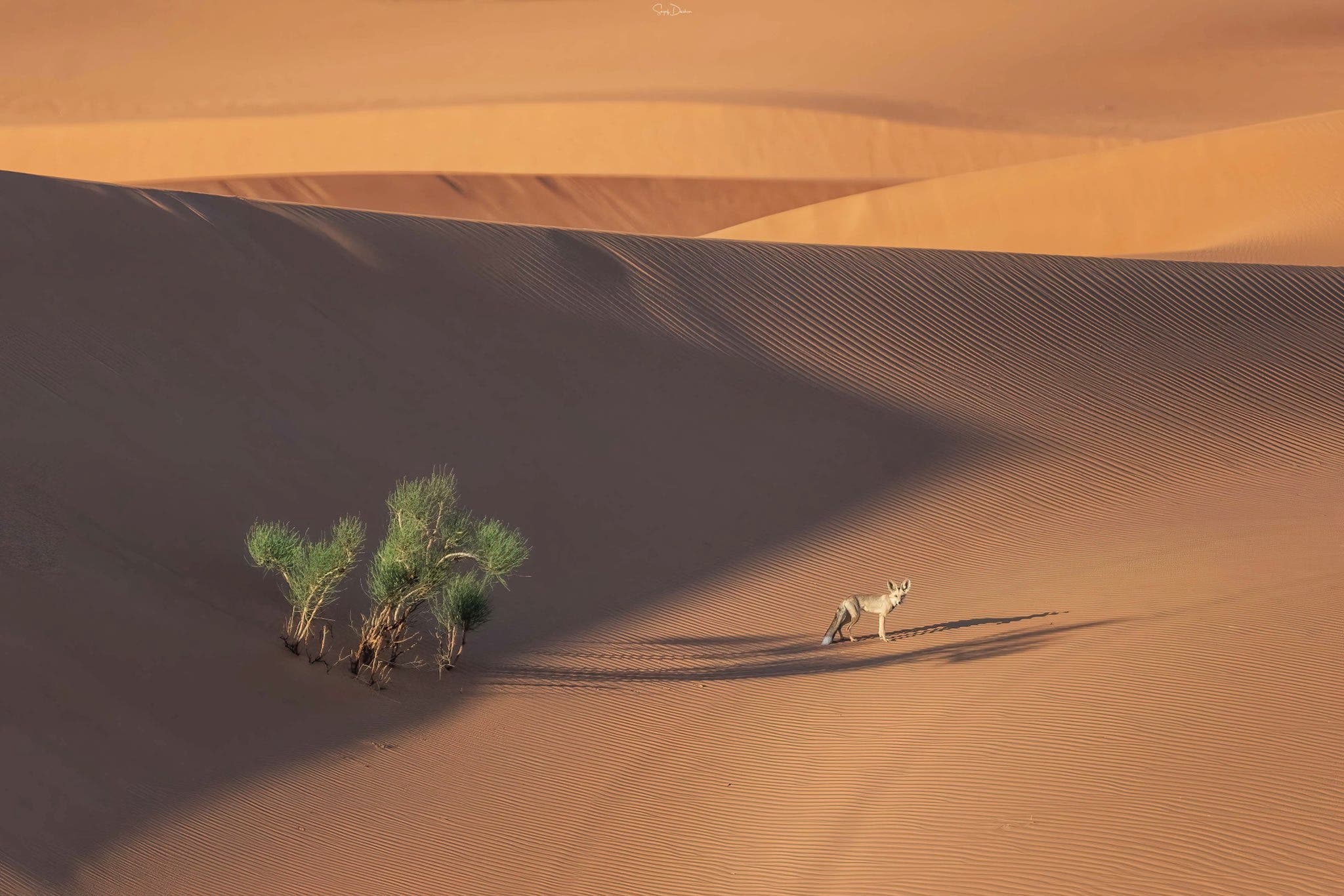 Photographed by Sayyaf Al-Shahrani
He concluded his speech by saying, "Photographing nature and objects is a real challenge for any photographer, as it does not give you the opportunity to capture the moment again because of the spatial and time conditions, and the hardships it endures in searching for that moment that is rarely repeated."