New Delhi: The bad weather was due to the sudden change in the helicopter crash of Pipin Rawat. So the pilot had to go into the clouds. The helicopter crashed, the Troops investigation team said.
A helicopter carrying the wife of Army Chief of Staff Bipin Rawat and Army officials crashed near Coonoor in the Nilgiris district last December. The accident took place on the 8th. 14 people including Pipin Rawat and his wife were killed in the accident.
A three-member inquiry team headed by Air Marshal Manvendra Singh was set up to look into the matter. The team visited the scene and conducted an investigation. Based on the black box of the crashed helicopter and information available on the field Investigation report Made by.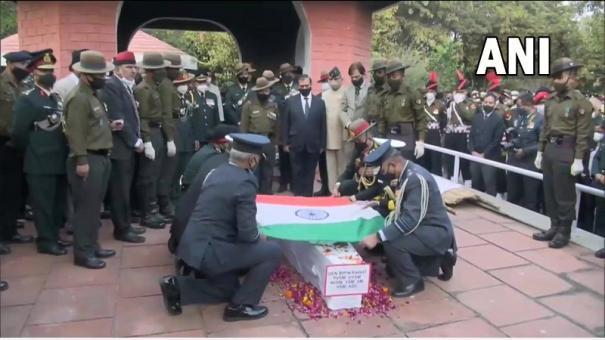 The panel's report was recently submitted to Defense Minister Rajnath Singh.
The report of the inquiry committee stated that the cause of the accident, the steps to be taken to prevent such incidents in the future and the recommendations made in it.
In this case, the details of the investigation report have been released. It said: "According to the investigation, there was no engine failure or conspiracy or negligence on the part of the pilot.
MI-17V-5 Helicopter: The crashed MI Series helicopter The Federal Ministry of Defense ordered the purchase of 12 MI-17 V5 helicopters from Russia in February 2013. The Mi-17 V5 helicopter was designed to carry goods and carry soldiers. It is one of the most sophisticated helicopters in the world. It can also be used for transporting soldiers, carrying weapons, firefighting, security, surveillance and rescue operations. This type of helicopter has a maximum speed of 250 km / h, an average range of 580 km / h and a maximum range of 1,065 km. It can fly up to a maximum altitude of 6,000 meters.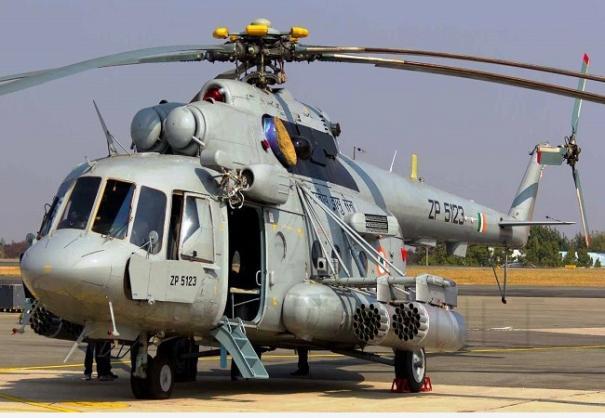 The helicopter will be filled with a chemical fuel tank called foam polyurethane. Therefore, when the helicopter explodes, it will prevent a major accident. There are also jammer facilities, infra red facilities. It was because of such a state-of-the-art helicopter crash that the Troops Commission of Inquiry was set up.
.