Former India captain Anil Kumble has said that if Harbhajan Singh bowls in a field like Ahmedabad, he will take 800 to 1,000 wickets. Yuvraj Singh The comment has caused controversy.
Yuvraj Singh, who made the comment, finally congratulated Akshar Patel and Aswin on the question of whether they were underestimating their talents.
India won by 10 wickets in the day-night and 3rd Test against England in Ahmedabad. This gives India a 2-1 lead.
Both sides have taken a total of 30 wickets in the two-day Test. Akshar Patel took 11 wickets and Aswin took 7 wickets. Akshar Patel won the man of the match award.
Besides, Tamil Nadu batsman Aswin took his 400th Test wicket in this Test. Ashwin became the first Indian to take 400 wickets in a row and the second highest in the world.
As the Test match between the two biggest teams ended in 2 days, various questions have been raised about the nature of the pitch. Criticisms are also presented.
But, the former player of the Indian team Yuvraj Singh Not only does he criticize the pitch, but the question arises as to whether Aswin has commented on Akshar Patel's ability.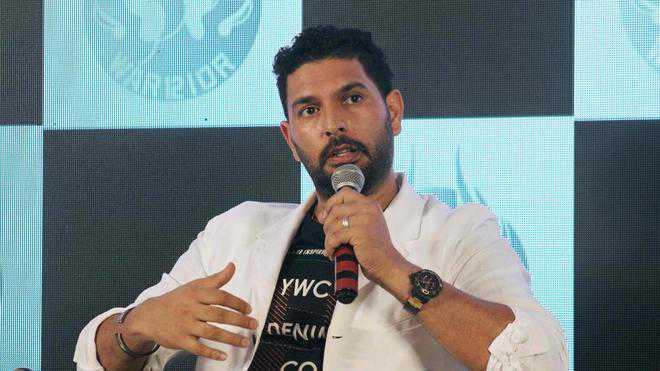 Yuvraj Singh commented on Twitter, "I can not say for sure that this will be the best Test cricket as the Test match is over in 2 days. If both Anil Kumble and Harbhajan Singh had bowled at the Ahmedabad ground, they would have taken 800 to 1,000 wickets this time. Congratulations to Aswin and Ishant Sharma. "
Many on social media have been commenting that Ashwin is underestimating Akshar Patel's ability by criticizing the pitch and saying that if Harbhajan gives Kumble a chance on the pitch, he will take a thousand wickets.
.