He has always dreamed of a moment of observing the crossing of a plane near the disk of the sun or the moon, and while crossing the highway in the city of Jeddah, the photographer and founding member of the Afaq Association for Astronomy, Ahmed Al-Sufyani, was able to document a charming image of the moon the moment a plane passed in front of it in the sky, in one of the neighborhoods in eastern The city of Jeddah, where the moon was at sunset at 3 in the morning.
In his interview with "Al Arabiya.net", the photographer Ahmed Al-Sufyani indicated that taking this picture required the use of some astronomical programs and aircraft radars, adding that this image was admired by many social media pioneers, as the idea of ​​Al-Sufyani was inspired by one of the foreign photographers.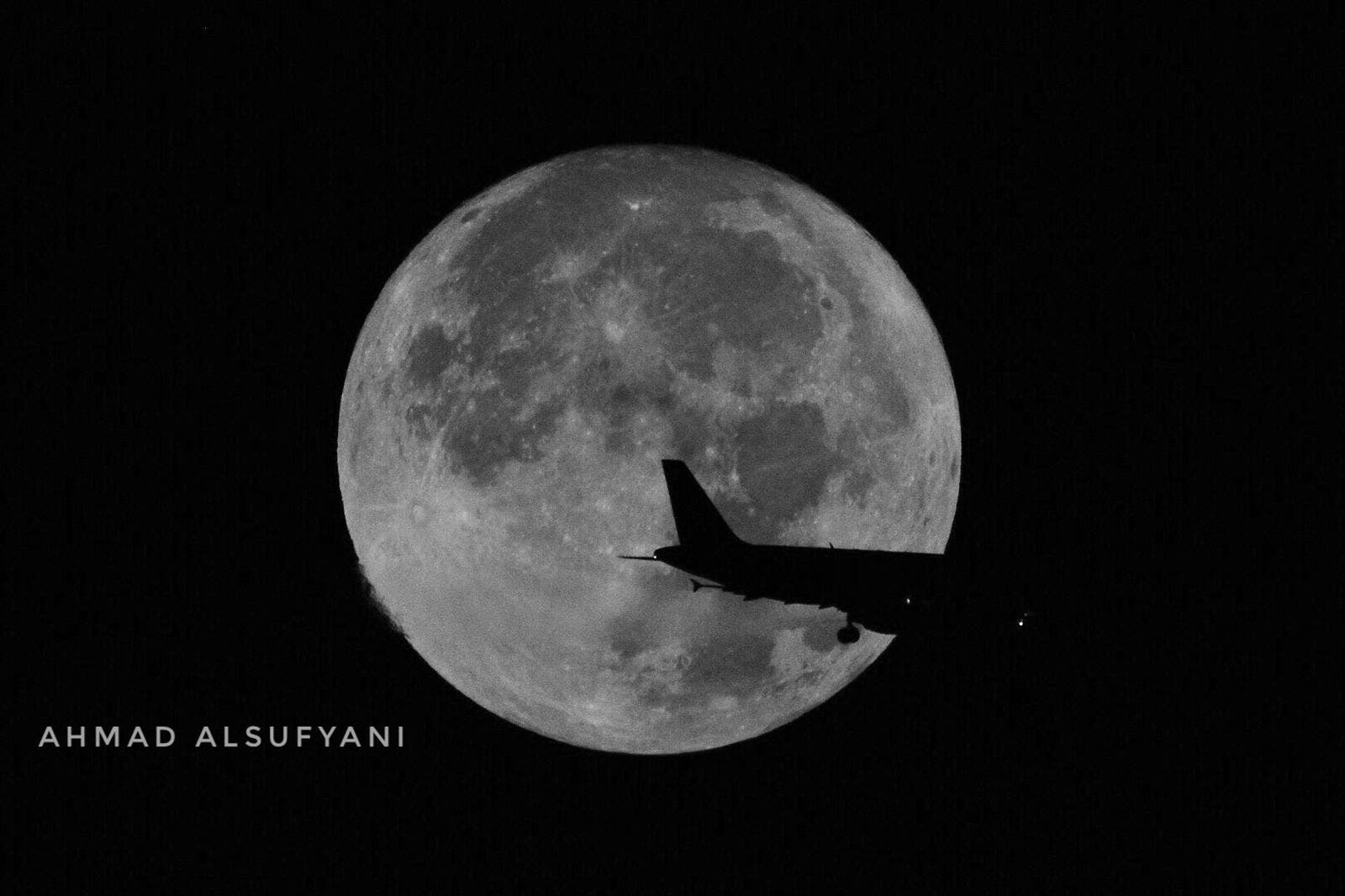 He added that the photo had been planned from a while until it was confirmed that this shot could be taken, which took only a few seconds. He pointed out that his knowledge of astronomy enabled him to choose the appropriate time and moment for filming until he was able to take the shot he was thinking of.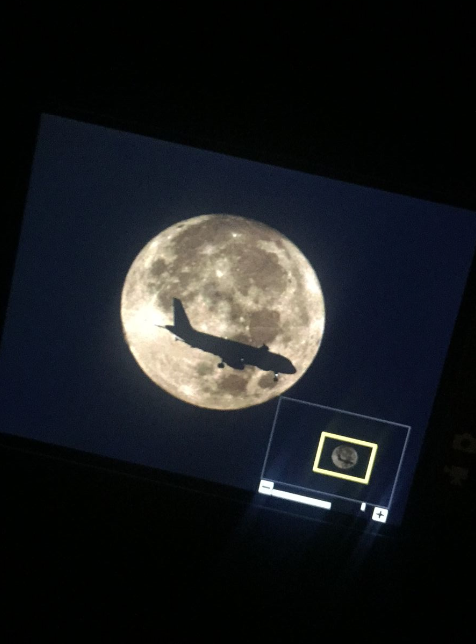 He added that he is an amateur and lover of photography, and a founding member of the Horizons of Astronomy Society, and loves to monitor the most attractive astronomical landmarks, and he has won local and international awards for his uniqueness with impressive and strange shots related to astronomy.