Last Updated : 13 Aug, 2022 05:11 AM
Published : 13 Aug 2022 05:11 AM
Last Updated : 13 Aug 2022 05:11 AM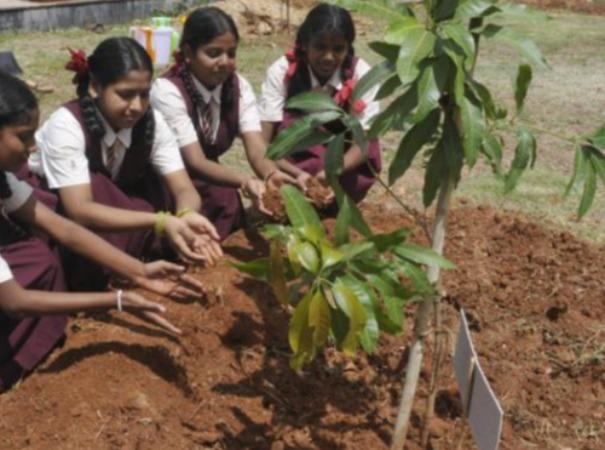 New Delhi: The Union Home Ministry has advised that large gatherings should be avoided during the Independence Day celebrations.
An average of 15,000 to 20,000 people are getting corona infection every day in the country. The highly contagious PA-2.75 virus has been discovered in Delhi. Due to this, wearing of face mask has been made mandatory in Delhi. A mutated omicron virus is spreading in different parts of the country like Delhi.
In this context, Independence Day is going to be celebrated on August 15. In this regard, the Union Ministry of Home Affairs has said in a letter sent to the state governments:
To prevent the spread of corona virus, large gatherings should be avoided during Independence Day celebrations. Preventive measures such as wearing face mask and following social distance should be strictly followed.
State governments should implement Swachh India scheme in every district. Cleaning can be done for 15 days or a month. State governments should encourage plantation of saplings on Independence Day. Especially the educational institutes should implement this scheme at the forefront. This is stated in the letter.