Last Updated: 24 May, 2022 04:52 AM
Published: 24 May 2022 04:52 AM
Last Updated: 24 May 2022 04:52 AM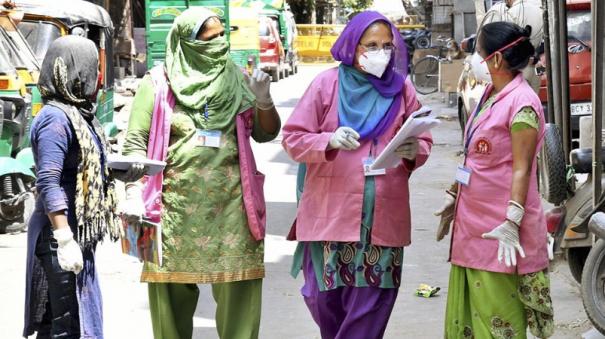 New Delhi: Prime Minister Narendra Modi has said that Asha Health workers are at the forefront of ensuring a healthy India.
The World Health Organization (WHO) yesterday presented the Heels Award to Asha staff for their key role in providing direct access to health facilities in rural India and for helping to control the corona virus outbreak in the country. The WHO Director-General World Health Leaders Award was presented to Asha staff.
Following this, Prime Minister Modi praised Asha employees. In this regard, Prime Minister Modi said on his Twitter page yesterday:
I am pleased to present the World Health Organization Award to Asha staff.
Congratulations to the Asha staff for this. Asha staff is at the forefront of ensuring a healthy India. Their dedication and determination is admirable.
Thus Prime Minister Modi has said in it.
.