Last Updated: 29 May, 2022 05:00 AM
Published: 29 May 2022 05:00 AM
Last Updated: 29 May 2022 05:00 AM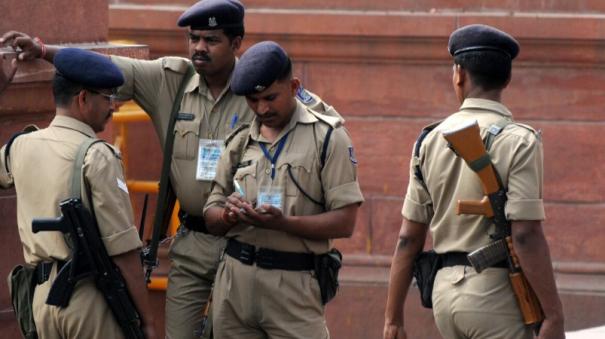 Chandigarh: Police protection is being provided to prominent personalities in Punjab, including former MLAs, retired police officers and religious leaders. In this context, the Aam Aadmi Party government in Punjab has been announcing various changes since taking charge. As part of that, police protection has been reduced to 424 VIPs. For many, security has been completely withdrawn.
The Additional DGP (Security) of the police yesterday announced the withdrawal of police protection of 424 people, including leaders of 2 Sikh religious organizations, leaders of Teras, police officers, former MLAs and MLAs in particular. He said, "Police protection for VIPs has been temporarily withdrawn as law and order is required in the state."
The security of Sikh religious leaders Gianni Harpreet Singh and Dhamtama Sahib has been reduced. Police protection of 184 VIPs was reduced last April.
.