Avikagore is known to the Telugu audience with the serial Chinnari Pelli Kuturu. This bully screen actress Uyyala Jampala, Sinema Phittha Maava, Rajugarigadi 3 has earned her own recognition by acting as the heroine. Suddenly she changed her route. She became not only a heroine but also a producer. It is also a Telugu movie. That movie is popcorn. This movie will release on February 10. The trailer has been released. Avika got emotional on stage at the trailer release event. She was in tears. Actually happened. What situations made Avika Gore emotional on stage? If we go into the details..
First step as a producer..
Sai Ronak and Avika Gor's movie Popcorn. Directed by Murali Gandham and produced by MS Chalapathy Raju and Bhogendra Gupta. Interestingly, Avika Gor is also a producer of this movie. For the first time she became the producer of her own film. It is a great thing to become a producer of a Telugu film despite being a Mumbai girl. If you watch the popcorn movie trailer, you will understand that the entire story of the movie takes place in an elevator. The fact that the movie is in the actual lift for two hours is a matter of interest. Nagarjuna released the trailer of this movie.
I took a risk.. I am proud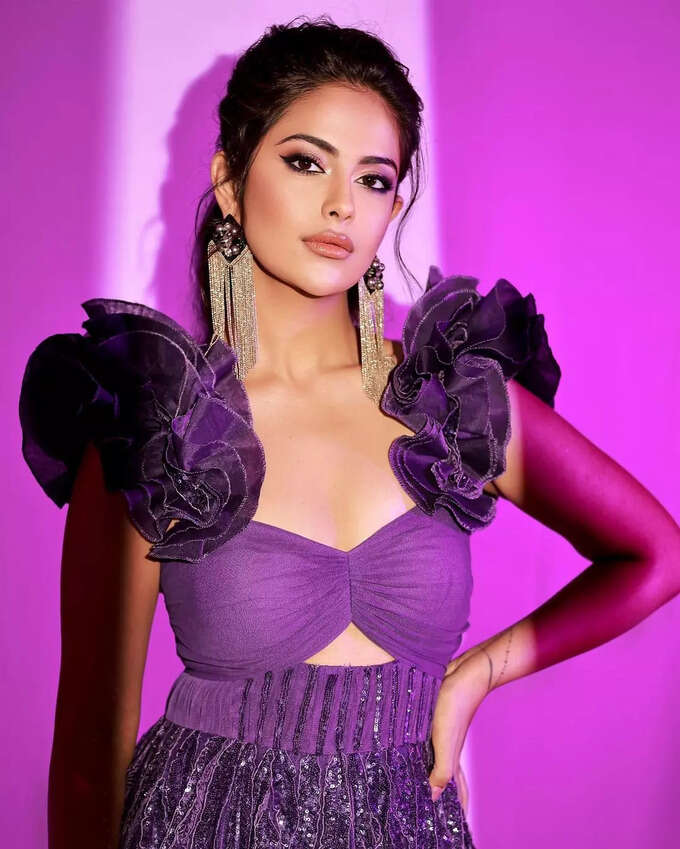 Avika Gor got emotional while speaking at the movie trailer release event. She said, "My first film in Telugu started with Annapurna Studios. She met Nagarjunagar in that movie. First movie for me and Raj Tarun. But he was always with us that our confidence should not be damaged. Not only a good producer.. but also a good man. I sincerely thank him for coming to the trailer release function of our movie. I feel very proud when it comes to Popcorn movie. He said that it is a risk for me to be the producer of this film. But I feel proud to take that risk. Thanks to my parents for supporting me to take this risk.
Avika shed tears on stage..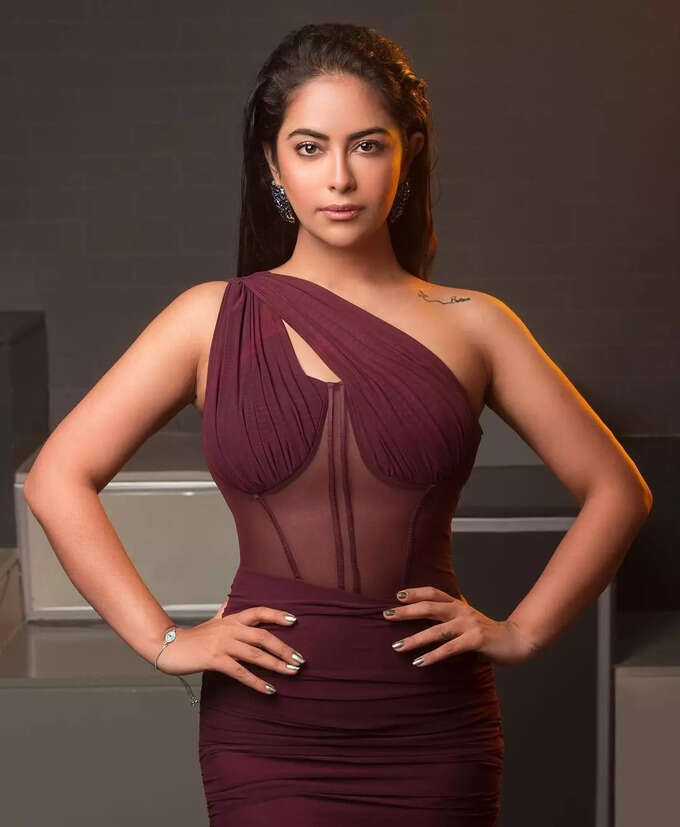 Telugu audience has given unlimited love to every film I have done. It was with their blessings that I got an idea to do something new. Also, thanks to the producers of this film, Chalapati Raju and Bhogendra Gupta, who have put their faith in me. We believed in our concept and the director. This project was possible only because of our team's trust in each other. Every thing I did in my journey was well received and encouraged by the audience. These moments are very special to me. I can't forget in my life. I will never forget the Telugu audience. This movie is a different concept, technically challenging movie. All the acting and songs should be done in the lift itself. This is completely different from the films I have done before," said Avika Gor, who shed emotional tears.
With passion for cinema..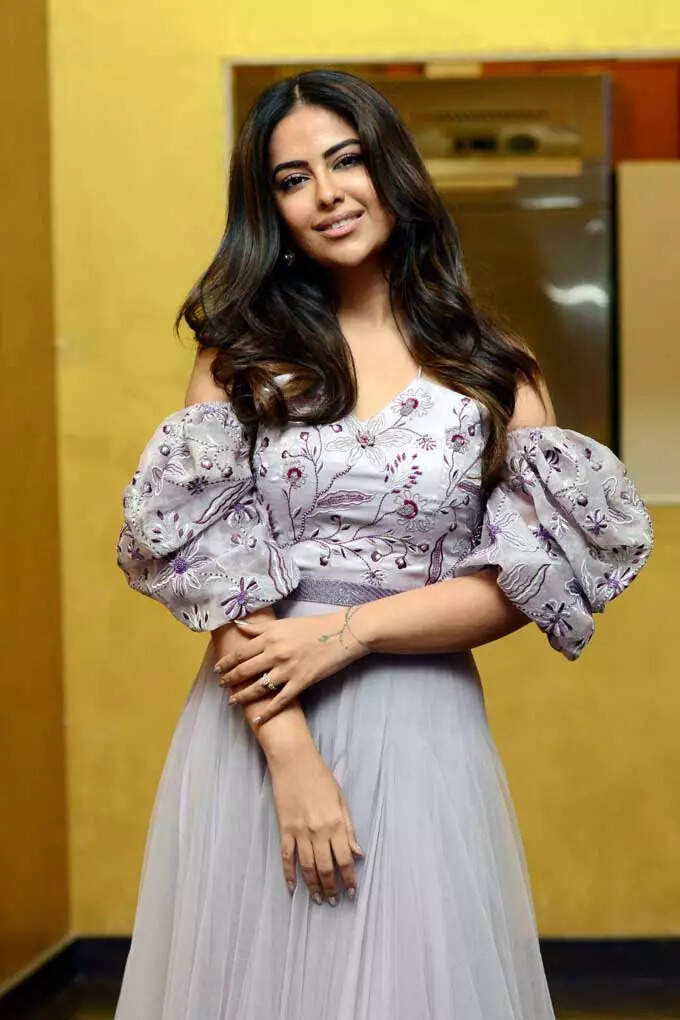 In this sequence, Avikagore got emotional saying that even though she is a girl from Mumbai, the Telugu audience showed her endless love. Avika, who was chubby at the beginning of her career, later became thinner. Also, she took a break from movies and went to America and did a film course. Now she proves her passion not only as a heroine but also as a producer. After many days in Telugu, Avika Gor will come before the audience as a heroine. It remains to be seen how successful her efforts will be.