Lahore:I am proud to be a Hindu in Pakistan. I strongly condemn the attacks on Hindus, who are a religious minority here, and the need to stop looting temples. Pakistan Former spinner Danish Canary Said.
In the last 20 days, a Hindu temple in the Ranchoor Line area of ​​Karachi has been attacked and vandalized. For this incident Pakistan Veteran Danish Canary Has posted a stern rebuke on Twitter.
He said in the video he posted, "I am proud to be a Hindu in Pakistan. Sanatana Dharma is beyond all. At the same time, I respect every religion. Pakistan It has given me more love and attraction.
Whereas, I am shocked to see things like this where temples are attacked. Incidents like this are unacceptable and will tarnish the image of Pakistan. In this case Prime Minister Imran Khan Must intervene and resolve. Religious freedom can never be compromised.
Strict laws are needed to protect religious minorities and to prevent such untoward incidents. Being a Hindu, if I can do anything to protect my religion, it will be better for me, my community and my religion. " Thus said Kaneria.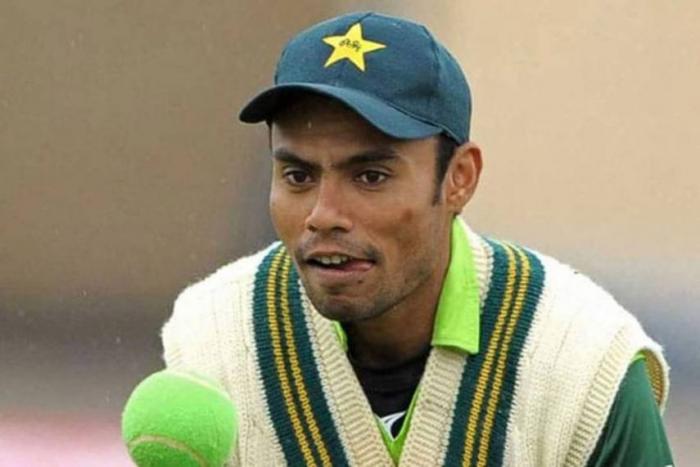 Kaneria has taken 261 wickets in 61 Tests for Pakistan from 2000 to 2010. Kaneria has taken 15 wickets in 18 ODIs. Kaneria is the 4th highest wicket-taker in Test cricket.
The England Cricket Board banned Canary from all forms of cricket in 2009 following a complaint against Kaneria for his involvement in spot-fixing in an English county league match. Following this Pakistan The Cricket Board also imposed a life ban on Kaneria.
.