Highlight:
The Qatar campus will focus on engineering, management and pharmacy programs
Initially it is intended to accommodate 300 students
By the fourth year, 1,200 students will have entered the university
Doha: The regional campus of Savitri Bhai Phule University in Pune, an Indian university, will open in Qatar in September. The campus will start at Barwa in Abu Hamour. The university will initially offer five courses, according to the Acting Assistant Secretary of the Ministry of Higher Education in Qatar. Khalid Abdullah Al Ali clarified.
Facial expression from the hairs of a decomposing corpse; Dubai police seek help to identify unidentified body
He told the local newspaper that the university's Qatar campus will feature engineering, management and pharmacy programs. He added that initially it was intended to accommodate 300 students. According to this, by the fourth year, 1200 students will reach the university. The Pune University campus was scheduled to open in September last year. But he said the project was delayed due to the Kovid epidemic.

Women are better drivers than men in the UAE; According to the survey report
He said the process of starting the campus of the University of Pune would be completed as soon as possible. The Ministry of Education and Higher Education's five-year plan to open three more private universities in Qatar to give students more electoral opportunities in the country. He also said that different courses will be started considering different financial strengths.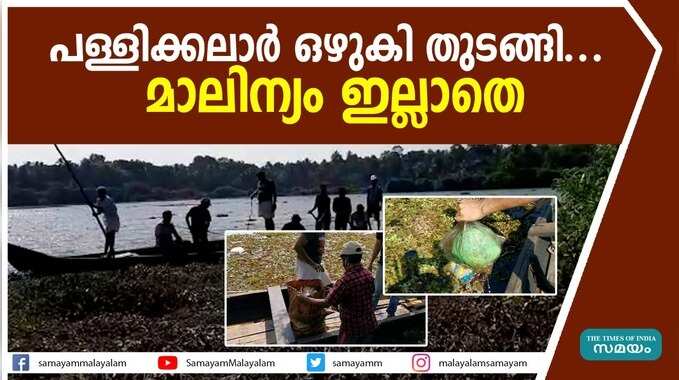 The church began to flow … without waste
.