They asked the Indian government to set up an Indian consulate in their city Los Angeles Mayor Karen Bass(Los Angeles Mayor Karen Bass). She believes that it would be good to have a consulate in Los Angeles, which is the second largest city in America and the entertainment capital of the world.
Currently in the United States New York, San Francisco, Chicago, Houston, Atlanta Five Indian consulate offices are functioning. During Prime Minister Narendra Modi's visit to America in June, he said that India will soon open two consulates, one of which will be opened in Seattle. However, Indian Americans, Karen Bass, want to put the second consulate in Los Angeles.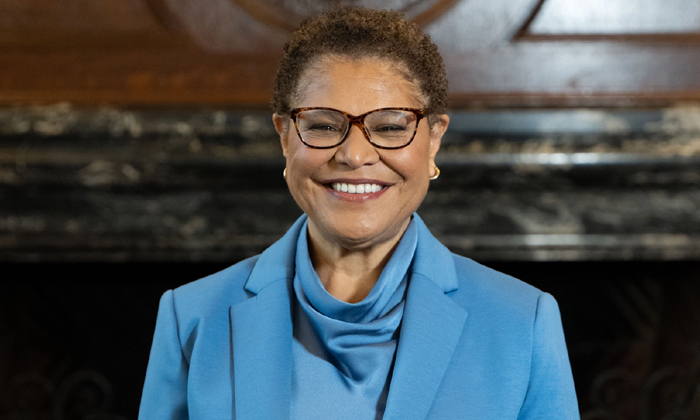 New in America Indian Consulate OfficeKaren Bass has recently written a letter to Indian Ambassador Taranjit Singh Sindhu to consider the city of Los Angeles in the matter of Indian Consulate Office. She stated that she will provide all kinds of assistance needed to open a consulate office here. India-Los Angeles has important relations in various fields, including tourism. Los Angeles has invested in a tourism office.It was launched in 2019 Mayor reminded. Karen mentioned that it will be open even during the covid 19 pandemic.
As more than one lakh Indian visitors come to Los Angeles every year, the presence of the consulate office is beneficial in every way. Also, the consulate office will contribute to expanding bilateral cooperation, said Karen Bass.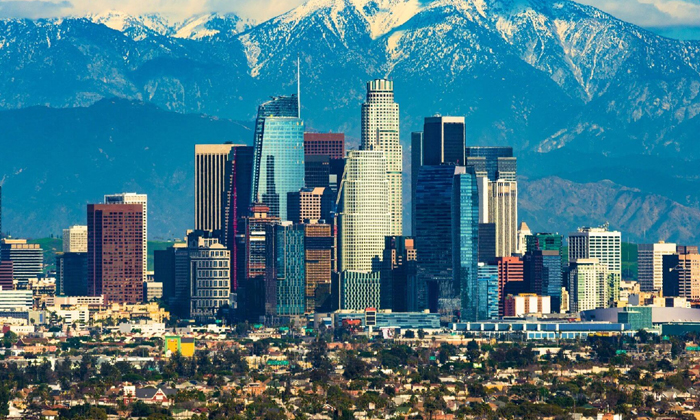 If not, the superpower America has kept its promise to Indians. The State Department has fulfilled its promise to issue 10 lakh visas to our citizens in 2023. US Embassy in Ex(US Embassy) said.
In a tweet, the US Embassy said that our goal of processing a million visa applications this year has been achieved. We will make further progress in the coming period and allow more Indians to travel to the US.