Highlight:
Qatar currently distributes Pfizer and modern vaccines
The hotline number is 40277077
Hotline service is available from 7 a.m. to 11 p.m.
Qatar to vaccinate all elderly people; Special hotline to register
Doha: The Qatari Ministry of Health has announced plans to vaccinate all expatriates over the age of 60 against the Kovid vaccine. The ministry has also launched a special hotline number service for easy booking of those who have not yet registered for vaccination. Just call the hotline number 40277077 and the ministry will take care of everything else. Hotline service is available from 7 a.m. to 11 p.m.
Non-Kuwaiti transit passengers have no entry into the country
Kovid catches people over 60
The Ministry of Health is in a hurry to vaccinate all people over 60 based on the fact that the virus is causing major complications in the elderly who are Kovid positive. The majority of Kovid patients admitted to the ICU in the last few days due to serious health problems were over 60 years of age. The ministry said in a statement that the number of elderly people dying from Kovid had also increased in Qatar. A statement posted on the ministry's social media account called for all the elderly to be vaccinated and be prepared to be safe and sound in the face of the availability of an effective vaccine against Kovid in the country now. The statement added that more than 200 million people in the world have already been vaccinated.
Qatar is supplied by Pfizer and Modena
Qatar currently distributes Pfizer and modern vaccines. Although the Pfizer vaccine is available at all vaccine distribution centers, the modern vaccine is only available at Al Wajba, Al Tumama and Libib health centers. Those who register an appointment here will be notified in advance of which vaccine will be available, the ministry said. "Qatar places a high priority on the elderly as a high-risk group," said PHCC Managing Director Dr. Maryam Abdul Malik informed. They also commented that with the launch of a special hotline for seniors to register, their registration will be much easier.

Do expatriates have e-vote this time? This is the recommendation of the Union Ministry of External Affairs
A representative of the National Health Strategy, Dr. A.S. Hanadi al-Hamad had said the other day. Mortality due to covid is higher in the elderly. Even if Kovid becomes negative after being infected, its effects are likely to last for months. Long-term side effects include severe fatigue, tiredness, shortness of breath, chest pain, memory loss, and lack of concentration. To avoid such problems, Kovid should not come. She said the most effective way to do that is to get vaccinated.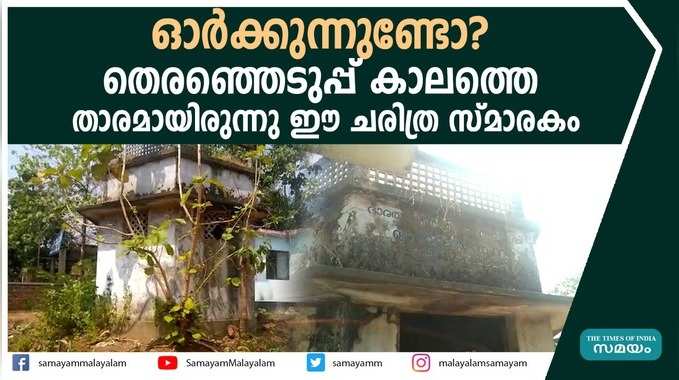 Remember? This historical monument was a star during the election period
.