Doha: The first phase of the tram service to Lucille City, where the FIFA World Cup final will take place in December next year, will be operational in January. The Qatari Ministry of Transport has announced that people will be able to travel by tram service from January 1.

In the first phase, service at six stations
In the first phase, Lucille tram trains will operate to six stations on the Orange Line. There will be services every day of the week at six-minute intervals to six stations: Marina, Marina Promenade, Yacht Club, Esplanade, Energy City South, and LegTifia. Qatar Railways has announced that the Lucille tram service will be connected to the Doha Metro. Part of the orange line of the four-lane tram is open to the public.
Lucille is easily accessible from all parts of the city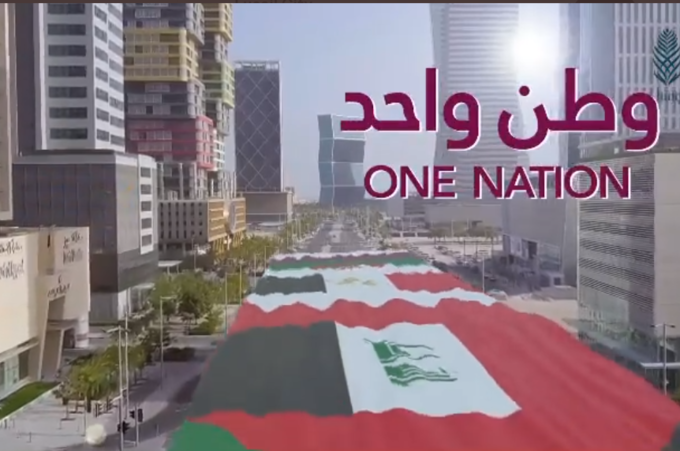 Upon completion of the project, trams will be able to travel to all parts of the city of Lucille. The tram service connects Lucille and Legtaifia metro stations. Tram trains also provide easy access to government offices, residential towers, leisure and sports facilities, avenues, marinas and major tourist attractions in Lucille. The tram trains have a capacity of carrying more than 200 passengers, officials said.
You can travel with Metro cards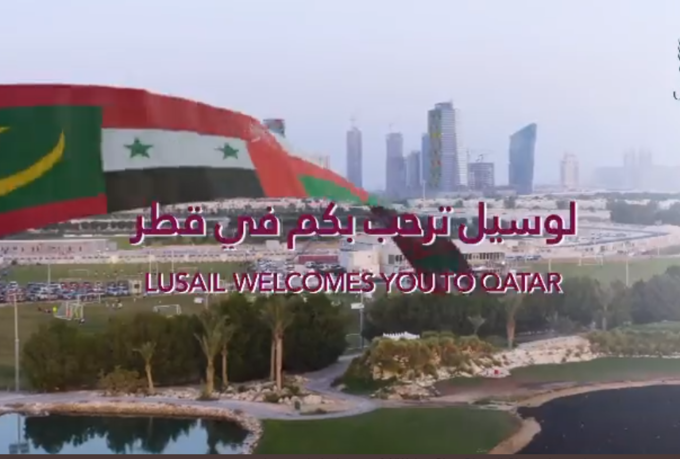 The 38 km long tram service project has a total of 25 stations. You can also travel on tram trains using existing Doha Metro cards. There is no extra charge for traveling by tram and vice versa via metro train. At the same time, do not forget to tap and tap on both trains, officials said. Failure to do so will result in an additional charge. Tram trains will run between 6 am and 11 pm on Saturdays to Wednesdays. The service will be available on Thursdays from 6 am to 11.59 pm and on Fridays from 2 pm to 11.59 pm.
The goal is eco-friendly travel facilities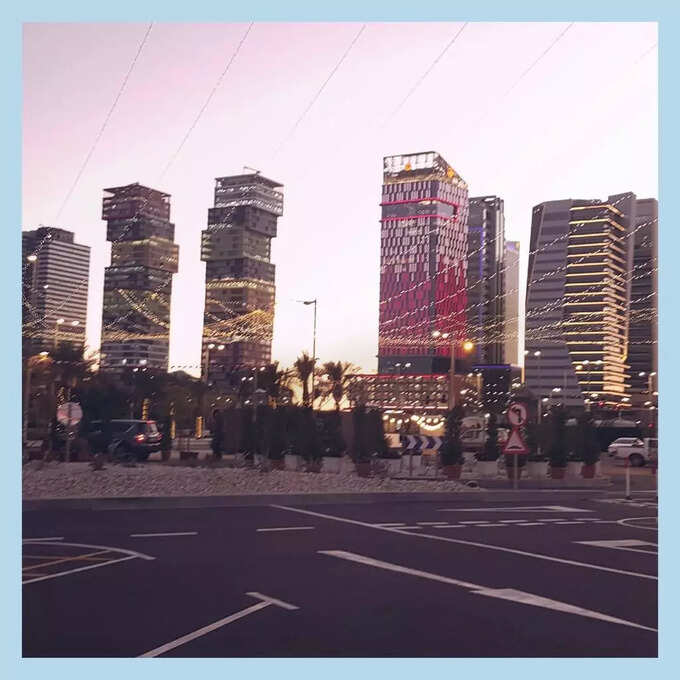 The tram stations are built in the traditional architectural style with a wide range of facilities. Refrigerated sites will also have a customer information center, travel card vending machine, prayer room and lounge. The Supreme Committee for Delivery and Legacy, a local organization, has big development plans in Lucille City for the FIFA World Cup final. The tram service project is also being implemented as part of making travel to World Cup stadiums easier and more environmentally friendly.
.