Last Updated: 05 May, 2022 06:54 AM
Published: 05 May 2022 06:54 AM
Last Updated: 05 May 2022 06:54 AM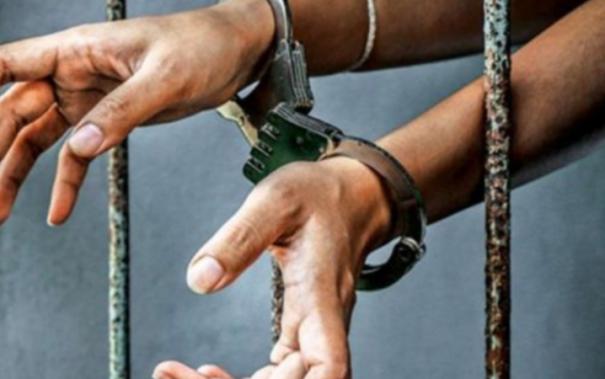 In Andhra Pradesh, the Class 10 general examination began on the 27th of last month. From the first day till yesterday the question papers in several districts of Andhra Pradesh were leaked in a short time. Within minutes of the question paper being given, the course question papers like Telugu, English and Accounts were leaked.
Some of the teachers who were the supervisors of the examination center took pictures of the question papers on their cell phones and sent it to some outsiders. They photographed the answer and sent it to several examiners.
Education Minister Satyanarayana was shocked. Following the investigation, 25 teachers were arrested yesterday after it was revealed that they were responsible for the leak of question papers. Also arrested were an assistant of the Kurnool Education Office and 5 students.
The arrested teachers said that this was done with the intention of making the students pass well in the 10th class examinations held 2 years later due to the spread of corona and their district should take the first place in the state.
.