New Delhi: Rahane, Pujara's poor batting in Test series against South Africa Adul Wasan Kattamakat said.
South Africa won the three-match Test series 1-2 against India. Despite leading 1-0 in the first Test, India went on to win the next two Tests.
Although the bowlers did their job well, the victory was lost due to the irresponsible batting of senior batsmen like Pujara, Rahane, Kohli and Agarwal.
Pujara was said to be the last chance given to Rahane throughout the South African series. Therefore, it was more than a disappointment to the selectors who feared and expected to score to some extent.
Veterans Pujara, Rahane All hopes on that have been shattered to dust. In the first Test Rahane (48,20), Pujara (0,16) Rahane (0,58) in 2nd Test, Pujara (3, 53), Rahane (9,1) in 3rd Test, Pujara (43,9) only Added. Overall, Rahane (136 runs, average 22) and Pujara (154) added runs.
Rahane, Pujara Demands have begun to come in from former players to remove both from the team and give young players a chance. Former player Adul Wasan As stated in the interview:
I have never seen the worst batting of the Indian team before. Of Indian soldiers It was painful and shocking to watch the batting and I did not expect such a cowardly fight from the Indian team.
At the same time, the series is a good sign that the South African team is recovering from various dangers. The South African team has begun to dominate against England, Australia and India. The South African team has played well against the Indian team.
We have not won any series so far and it is a pity that we have lost this series too, from failure The lesson must be learned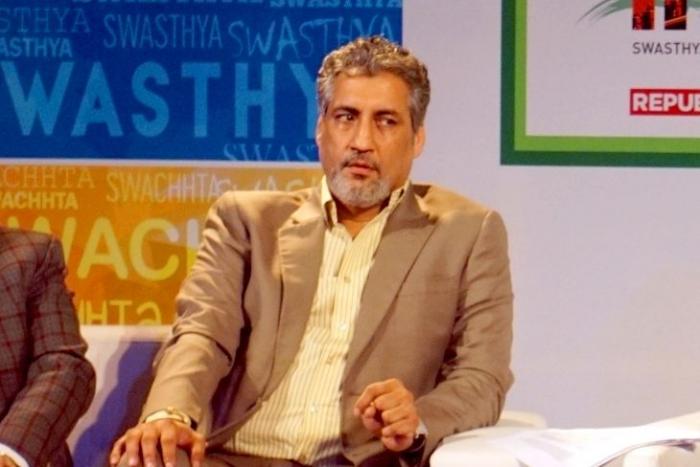 I think Rahul Dravid would have realized where the Indian team stands when the Indian team was leading 1-0. Rahul Dravid must have thought about the weak batting of the Indian team. But the batsmen on the South African side played better, especially Peterson and Bumma. Both have been a force to be reckoned with in the batting department and have excelled overseas.
Rahane, a senior player in the Indian team, Pujara Did not make any adequate contribution. Both were the main reason for the Indian team losing the Test series. All the opportunities offered to both are over. 40 runs and 50 runs will definitely not help the team win. The Indian team lost to the batsmen in this Test series. The batsmen did not score enough runs for the bowlers to take 20 wickets and defend.
Every day of the Test match the pitch went in favor of the batsmen, the South African batsmen scored and the Indian batsmen could not. That's exactly what happened in the last 2 Test matches. Pujara and Rahane were the main reason for the defeat
Thus Adul Wasan Said
.