New Delhi: Former President of Congress Rahul Gandhi He returned home last night after going abroad on a private trip. Returning to Delhi, Rahul Gandhi is reported to have held key consultations on the political situation in Goa.
Rahul Gandhi went abroad last week on a private visit. The Congress party has refused to say which country he went to. He returned to Delhi last night after completing his journey
Following the announcement of Assembly elections in Goa, Uttar Pradesh, Punjab, Uttarakhand and Manipur, the Congress party is actively involved in the process.
Goa State Congress President Krish Sodhankar and Speaker of the Legislative Assembly Digambar Kamath Rahul Gandhi They were invited to Delhi before arrival. Rahul Gandhi On his return to Delhi, he held consultations with them. According to Congress sources, the alliance may have been discussed during the consultation.
Rahul Gandhi, senior leaders KC Venugopal, who were abroad Goa election He has consulted with the person in charge P. Chidambaram regarding the preparations for the elections.
In the state of Goa, the Congress party is in talks with the Goa Forward Party for an alliance and is in consultation with other parties. The Trinamool Congress had also recently called in Goa for everyone to come together against the BJP. However, senior Congress leader Casey Venugopal has denied reports that he was being consulted about forming an alliance with the Trinamool Congress.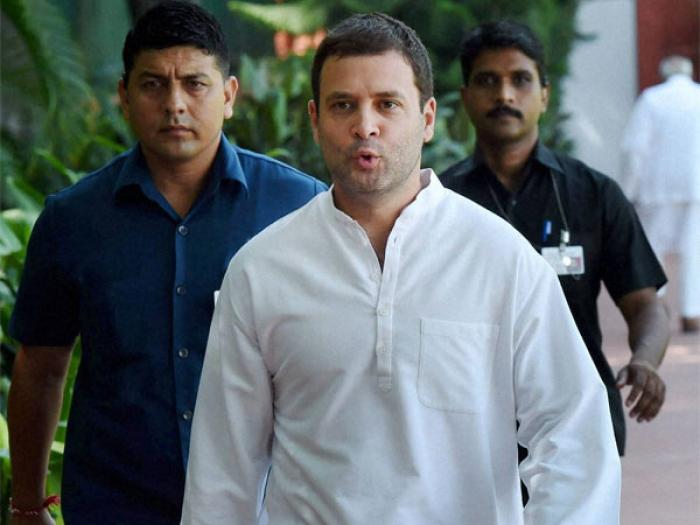 However, the Trinamool Congress and the Congress party are trying to take advantage of the popular opposition to the ruling BJP in Goa.
, With state Congress leaders from Punjab, Uttarakhand, Manipur and Uttar Pradesh Rahul Gandhi It looks like he will hold a detailed consultation meeting like this soon. The Central Committee of the Congress Party will soon meet and release the list of candidates for the 5 states
.