Riyadh: Saudi Arabia has stepped up checks by security agencies to track down illegal immigrants, illegal immigrants and their accomplices. In the past week, the joint security team has arrested 15,910 people from different parts of the country. He was arrested for violating visa rules, labor laws and border security laws. Authorities said the arrests were made between June 9 and June 16 in different parts of the country.

Most are violators of residence laws
Of those arrested, 9,784 had violated residency visa rules and 3,983 had violated border security regulations. A total of 2,143 people were arrested for violating labor laws. Security forces arrested 266 people while trying to enter the country illegally. Half of them are Ethiopians. 41% are Yemenis and 10% are from other countries. A total of 57 people were arrested for trying to leave the country without proper documents. Police have arrested 10 people for allegedly aiding and abetting illegal entry into the country.
There are 73,039 people awaiting procedures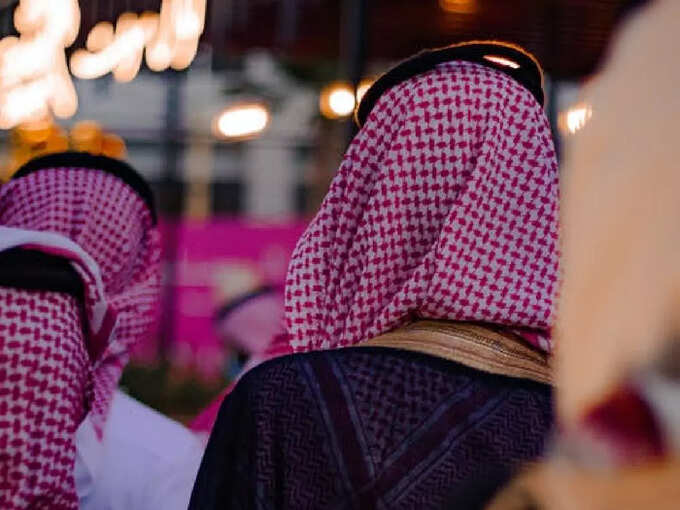 There are 73,039 people in the country awaiting proceedings for various offenses. Of these, 69,595 were males and 3,444 were females. Of these, 60,027 offenders were referred to their embassies for correction of travel documents. Authorities said 12,882 offenders had been deported. The Interior Ministry has warned that those who co-operate with the offenders in any way or provide them with accommodation and travel facilities could face up to 15 years in prison and a fine of up to 10 lakh riyals. At the same time, the police will seize the house where they were staying illegally and the vehicle used for the journey.
27 arrested for selling fake Hajj permits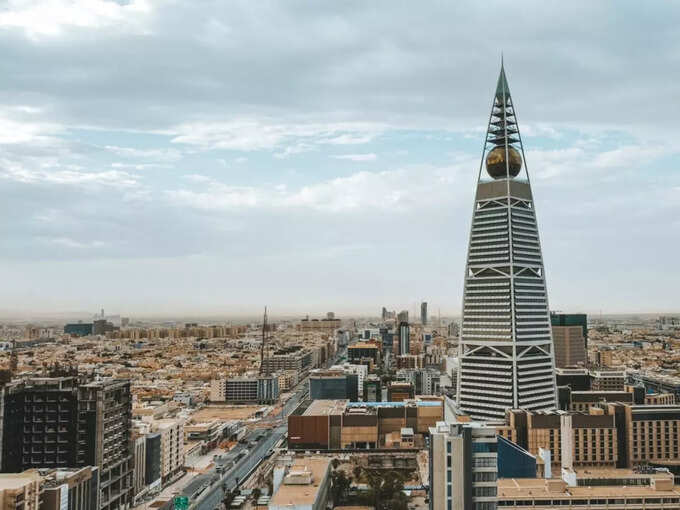 Meanwhile, the Public Security Department said that 27 foreigners were arrested for selling fake Hajj permits. The arrests were made in violation of residency and work visa rules. Authorities said they were arrested in a raid to crack down on groups issuing fake Hajj and Umrah permits. Eleven Egyptians, 10 Syrians, two Pakistanis, two Sudanese, a Yemeni and a Bangladeshi have been arrested for advertising and fraudulently issuing fake Hajj permits at four locations in Riyadh and two locations in Al Qasim. Authorities said legal action had been taken against them.
Fake links to websites; 12 Yemenis trapped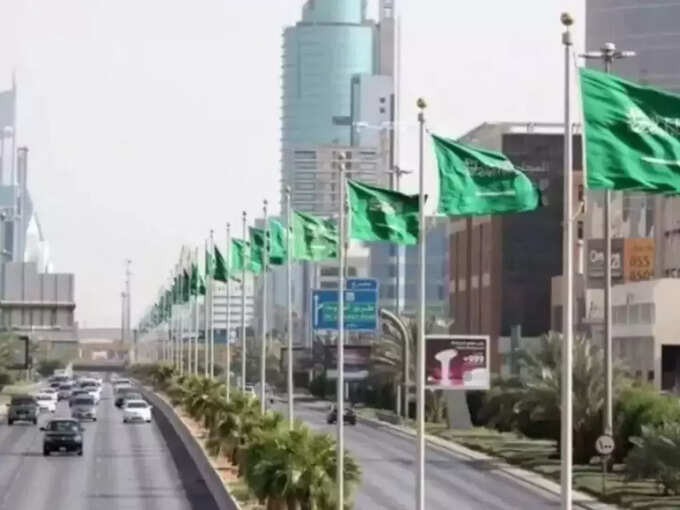 Riyadh police have arrested 12 Yemeni nationals for fraudulently creating fake links to government websites in Saudi Arabia. According to the police, the accused used various links to offer various government services to the customers. Six of the accused have violated border security rules and six are living in the country in violation of residency laws. According to police, the suspects smuggled money out of the country. Police seized 33 mobile phones and 15,616 riyals from the accused. They were handed over to the public prosecution for further legal action, police said.
.