The late Italian Mino Raiola is the most lucrative player agent in the world, with a commission value of nearly one million euros per deal.
Raiola's family announced his death at the age of 54 after a struggle from illness, and said through his personal account on "Twitter": "With great sadness, we would like to announce the death of the most caring and best football agent ever.
She added, "Mino fought to the end with the same force used in negotiations to defend his players. As always, Mino made us feel proud.
According to a study conducted by OLBG using data from Forbes and published last July, the Italian agent makes a profit of 796,345 pounds from each deal, which is equivalent to 949,567 euros.
This amount exceeds what his peers achieve, as Cristiano Ronaldo's agent Jorge Mendes gets 600,000 euros from each agreement, while Gareth Bale's agent Jonathan Barnett earns 183,000 euros per deal.
Despite being the most lucrative among his teammates, Raiola owns only 77 players, the lowest number of players among the most famous football agents in the world, compared to 149 players for Mendes' company "Gestfoot", while Barnett is interested in 673 players in "ICM Stellar Sports". ".
The average value of Raiola players is 12 million euros per player, and according to the "Transfer Market" website, the Norwegian Erling Haaland is the most expensive among the late Italian agent's players, and his market value is currently estimated at 150 million euros.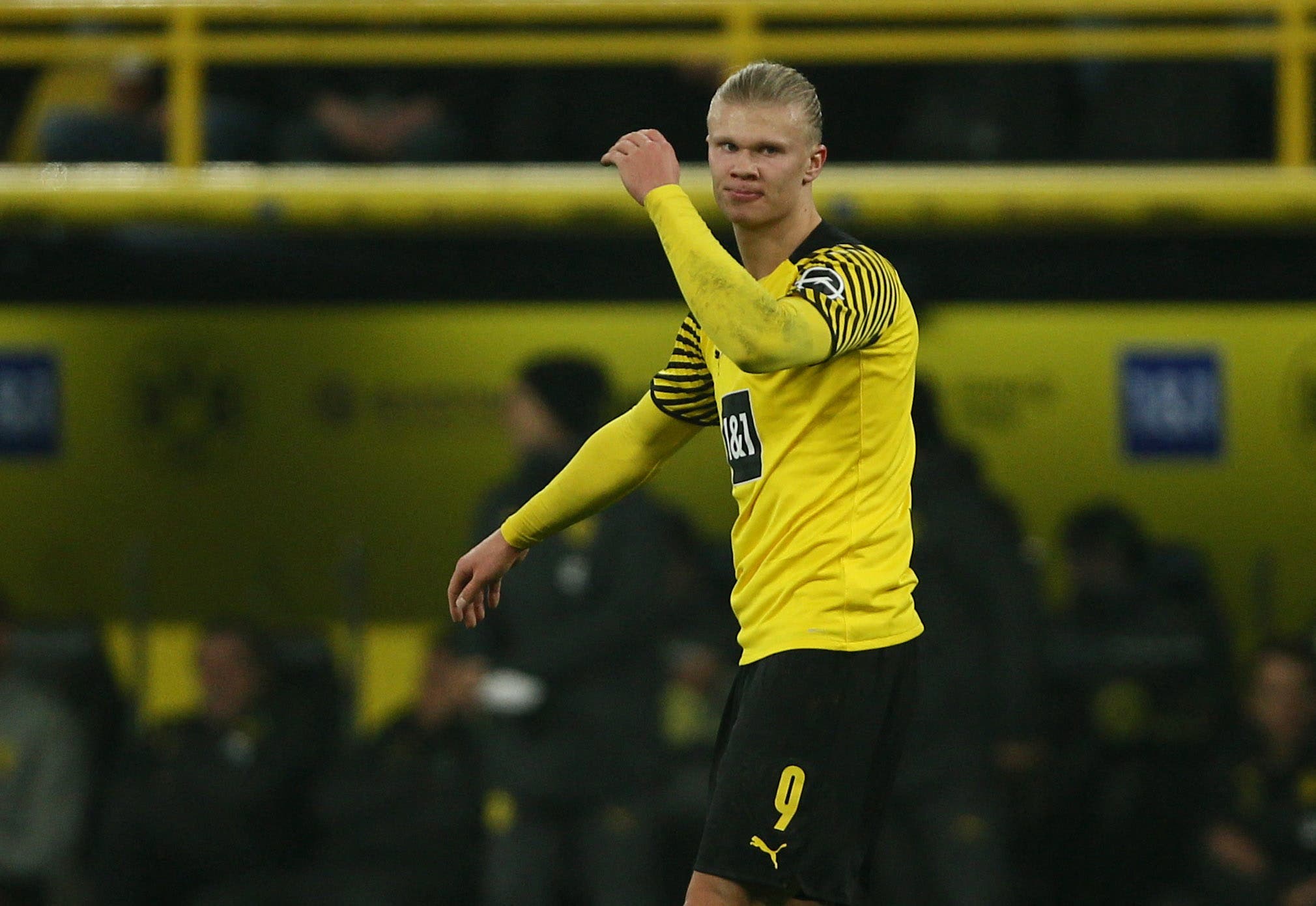 The value of Raiola's current 77 players is 952 million euros, and their contracts in July totaled 730 million euros.
Raiola demands an estimated 9.99% commission from each contract, and his fortune until 2022, according to "CA Knowledge", is $90 million.
And Raiola did not care about the harsh criticism he received from fans and club management, and told the "BBC" at the beginning of 2021: I only care about what my agents want, if I'm greedy and bad, why are my agents happy with me? Why don't they leave?
He continued, "I would be lying if I said that the criticism does not bother me, but if I am Ibrahimovic's agent, no one can judge me except for himself."
And he concluded: My job is to conclude the best deal for the player, no more, no less, and to obtain services from the club that people may not even know about.