A 26-year-old Indian youth was sentenced to 16 years in prison and 12 strokes of the cane in a rape case four years ago. Singapore court (Singapore court) issued the verdict. The court also took into consideration the allegations of kidnapping and theft. In 2019, a university student was walking to the bus stop at midnight. She was working as a cleaner here. little one( chinnayya ) who led her astray.
The Today newspaper reported that he then beat her, dragged her to a forest area and brutally raped her. The victim was hospitalized with serious injuries on her face and other body parts.
If even her boyfriend could not recognize her, then it can be understood how badly the accused harassed her.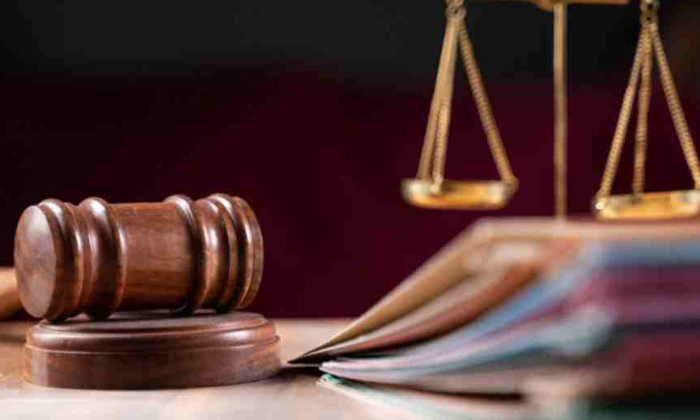 This incident took place on May 4, 2019. However, Chinnayya's mental condition is the reason why the trial of the case took four years.Deputy Public Prosecutor Kayal Pillay (Deputy Public Prosecutor Kayal Pillay) Speaking.
The prosecutor said that when Chinnayya sexually assaulted the victim, she could not breathe. The accused held her throat tightly. The prosecutor said that there was a fierce resistance between the two. After the rape, Chinnayya stole her valuables.
The prosecutor claimed that the water bottle was also grabbed at the end.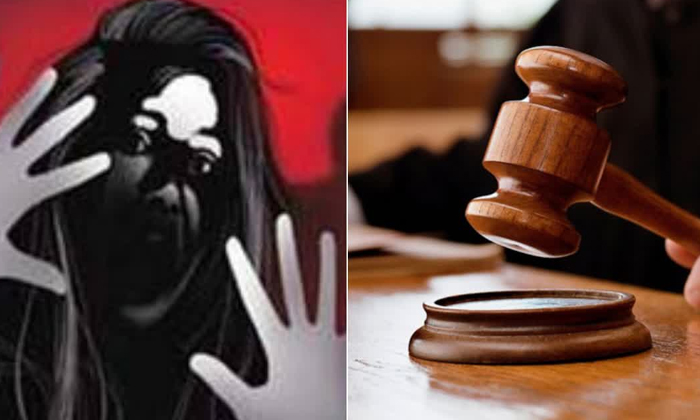 After the incident When the student went to her bag, she found a knife there. The prosecutor brought to the attention of the court that the victim was holding the knife in her hand as she was afraid that Chinnayya would come back again.
Although he could not find his glasses at that time, somehow he searched for his mobile She called her boyfriend and told the matter.On this he immediately complained to the police. The police arrived at the scene and took the student to the hospital for examination.
During this time, the doctors noticed strangulation marks, scratches and injuries on the victim's neck. Chinnayya was arrested on May 5, 2019 in connection with this case.
During the investigation, the prosecutor asked the court to sentence him to 15 to 17 years of imprisonment and 16 to 18 strokes of the cane.
.