Published: 14 Mar 2021 03:14 am
Updated: 14 Mar 2021 08:03 am
Published: 14 Mar 2021 03:14 AM
Last Updated: 14 Mar 2021 08:03 AM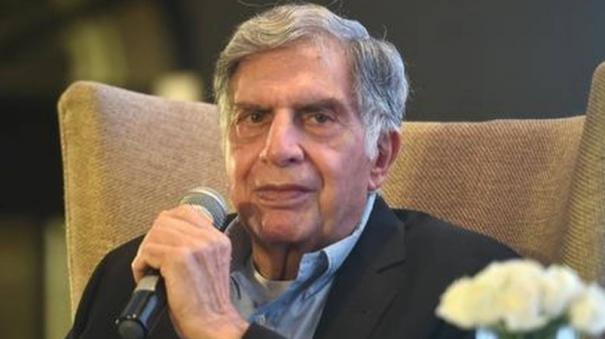 Mumbai
Corona Vaccine The businessman said there was no pain in putting it on Ratan Tata has told. Covit-19 yesterday Vaccine He shared this comment on his Twitter post after the post.
He said he hopes everyone will get the vaccine and develop immunity.
Nationwide Corona vaccine Work began on January 16. So far 2.82 crore people have been vaccinated.
Meanwhile, the number of people currently infected with the corona virus has increased to 24,882 in 24 hours.
.