Abu Dhabi: The central government's approval of the India-UAE education agreement, which was formed with the aim of mutual cooperation in the field of education, is considered to be a great advantage for students and job seekers in India. The new agreement will be beneficial in terms of higher education, cooperation between educational institutions, exchange of students, double degree, recognition of certificates etc.

Cabinet meeting approved
In this regard, the Union Cabinet meeting decided to sign the memorandum of understanding prepared earlier between the UAE government and the Indian Ministry of Education. With this, the uncertainty that has been going on for years has come to an end. This is a very beneficial agreement for Indian students including further study and training in educational institutions and training centers in the UAE. The agreement will pave the way for recognition of qualification certificates from more educational institutions in India in the UAE.
Approval of certificates from more institutions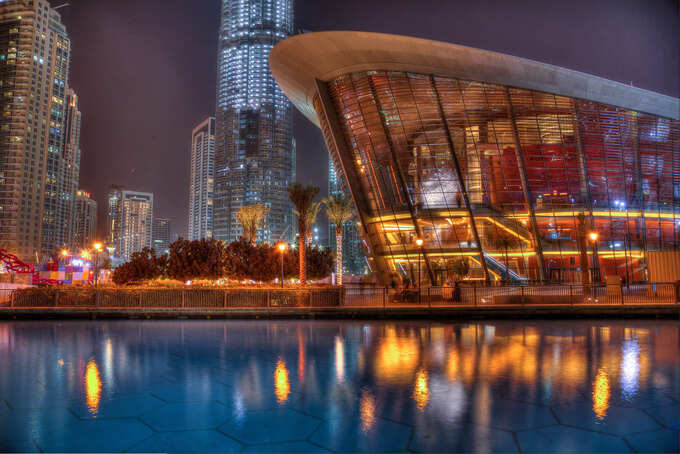 Cooperation between the higher education institutions of the two countries will also be possible with the implementation of the agreement in the areas of information and education exchange, technical and vocational education, trainings to enhance the skill capacity of teachers, joint degree programs and dual degree programs. The qualifications of the educational institutions of the two countries will be mutually recognized. It will also facilitate the transfer of expertise in the field of education.
The contract will benefit the job seekers
The educational cooperation agreement with the UAE, which Indians depend on for employment, will be very helpful for Indians to get jobs in technical and vocational fields. This will enable Indian students to acquire skills required for the UAE labor market through mutual recognition of educational qualifications in this field. The agreement will also provide an opportunity to start such courses in Indian universities.
Cooperation agreement for five years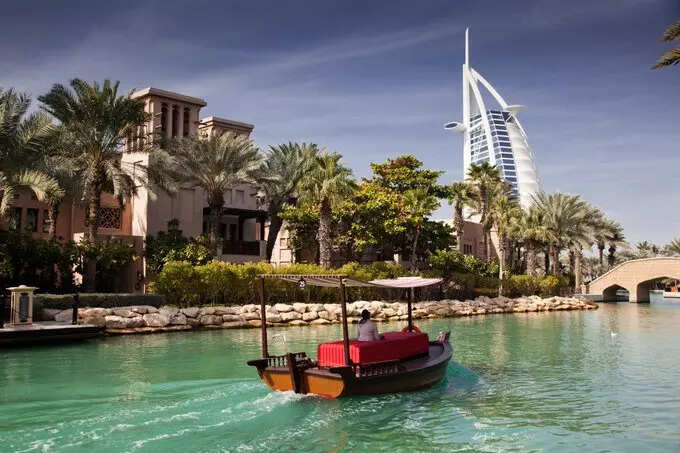 The duration of the contract is five years. However, if both countries agree, the agreement can be renewed for another five years. Once the new agreement is signed by both the parties, the 2015 related agreement will be completely void. The agreement signed between the two countries in 2015 expired in 2018. But in 2019, based on the discussions held between the education ministers of the two countries, a decision was reached to sign a new memorandum of understanding. The new agreement has been reached between the two sides by including the National Education Policy formulated by the Government of India in 2020.