New Delhi: Ravi Shastri's job is not to rub butter. Ravi Shastri A former member of the selection committee said that Aswin had misunderstood what he was saying Sarandeep Singh Expressed support.
Indian team spinner Ravi Shastri In a recent interview, he praised Kuldeep Yadav, who took 5 wickets in Sydney during the last tour of Australia in 2018-19, as the best spin bowler abroad. Ravi Shastri I was devastated to hear that. "
Former coach in response to Ravichandran Ashwin's speech Ravi Shastri "It is not my job to talk like I am rubbing butter on everyone's pain. My job is to tell the truth without any planning. If my comment on Kuldeep Yadav had hurt Aswin, I would have been happy. I praised Kuldeep Yadav for the fact that the young player will be excited and will play better next. But Aswin Not playing in the Sydney Test then, Kuldeep bowled well. That is why Kuldeep Yadav got the chance.
If you praise Kuldeep Yadav Aswin Why beats. If your coach challenges you, what will you do? Will you go home and sit alone and cry. Will you say I will not return. Anyone who is a talented player must face that challenge and prove that what the coach said is wrong. Like that Aswin Could have done. "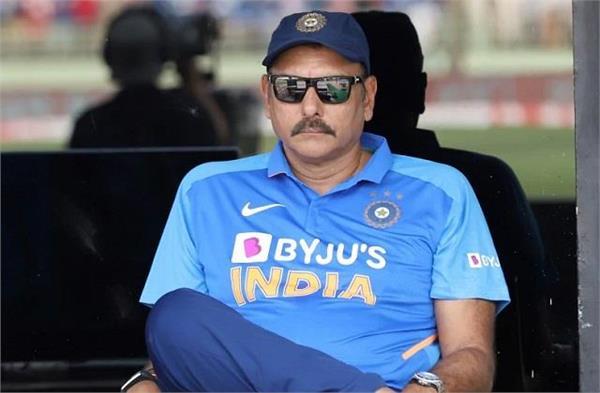 In this case, the former member of the selection committee Sarandeep Singh He has expressed his support for Ravi Shastri in this matter. He said, " Ravi Shastri Spoken Aswin Misunderstood.I was also with the Indian team during that trip. Then Ravi Shastri I was with him even when he was talking.
Ravi Shastri said that Kuldeep Yadav is the best bowler in our team in overseas bowling. The reason said is that his bowling style is different. But, do this Aswin Taken aback. Shastri was right. His job is not to smear butter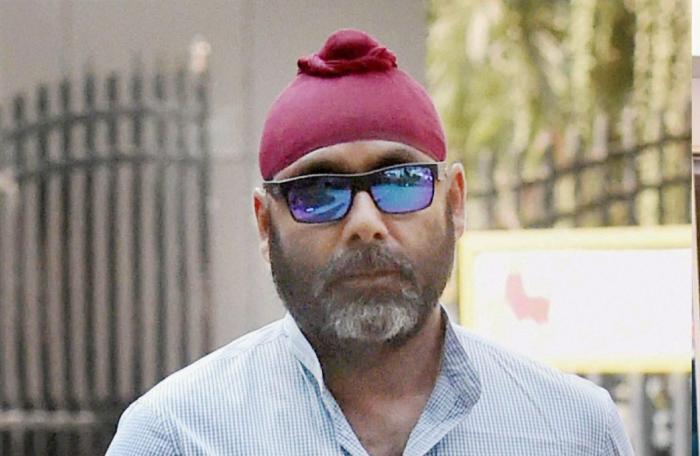 Aswin is the best bowler who can bowl well in the context of African countries. Ashwin has the power to turn the match around at any time. This will definitely not be the last trip for Ashwin and he will have a chance to do better. "
Regarding Virat Kohli Sarandeep Singh Says "The goalie is mentally fit and will play in the Test series without any confusion. No controversy regarding the captaincy will affect him. Goalie will play in normal batting like in the past. Expect a Test century from the goalie. This time the team with the draw has gone to South Africa. "
.