Young director Vasishta (Bimbisara Director Vasishta) got success with his first film. The film was produced by Harikrishna K under the banner of NTR Arts with Nandamuri Kalyan Ram as the hero. 'Bimbisara' fetched the highest collections in Kalyan's career. But for this success, the director of the film Vashishta faced a lot of difficulties in the film. In the end, he had to change his name too. In fact, if the situation is the same for those with a background in the industry, the situation is different for those without a background. But Vashishta once again proved that the background is just boosting. In our Tollywood, many of the sons of Putra Ratna have a good background but are not able to succeed. Others, however, remained Sons Stoke. But Vishishta was not like that.. Whether it was victory or defeat, he thought that he was here and finally achieved success in the field he wanted.

This is the background of Vashishta.. Hero in 'Premalekha Rasha'.. Anjali Heroine
Vashishta's father is not who. He is the son of famous producer Mallidi Satyanarayana. Mallidi Satyanarayana, who produced super hit movies Bunny, Bhagiratha and Dhi Vandi, is the son of this Vasishtha. Many people say that Dr. Kaboi became an actor.. but Vashishtha became a future director. Vashishta made his debut as a hero in the movie 'Premalekha Raasa' in 2007. 'Tis yours' is the caption. Anjali acted as the heroine. Kulasekhar, who is in form as a lyricist, turned director with the movie 'Premalekha Rasha'. But this movie was not released on the scheduled time due to unavoidable reasons. At present, it is available on YouTube, but no one knows when this movie actually came out and when it went away.
Among the rejected heroes.. Raj Tarun, Nitin, Ram, Allu Shirish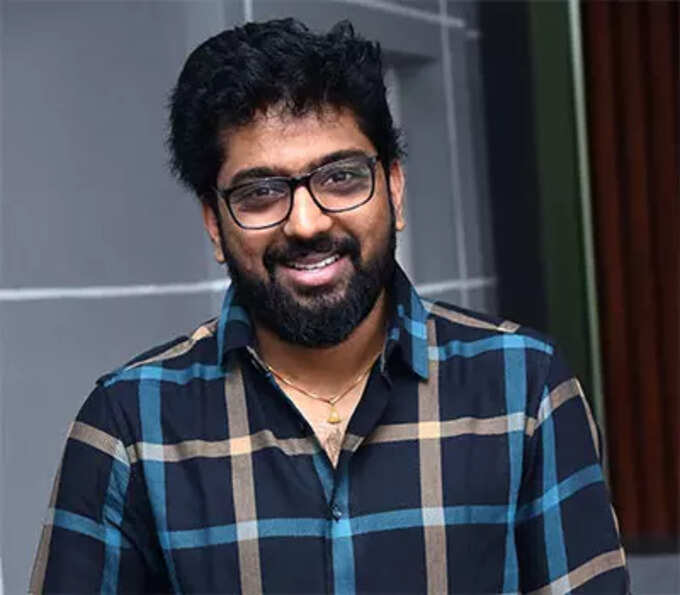 All in all, Bimbisara's director Vishishta. With this, Manodu.. changed his route and took steps towards direction.. Since then he worked as an assistant director for many films.. After a long run, he finally became a director with 'Bimbisara'. From 2007-2022, Vashishta met many heroes.. He told stories to many people. Raj Tarun, Nitin, Ram, Allu Shirish are there in that list. A movie with Allu Shirish got OK.. the shooting stopped without counting.
It was written to me.. that's why it happened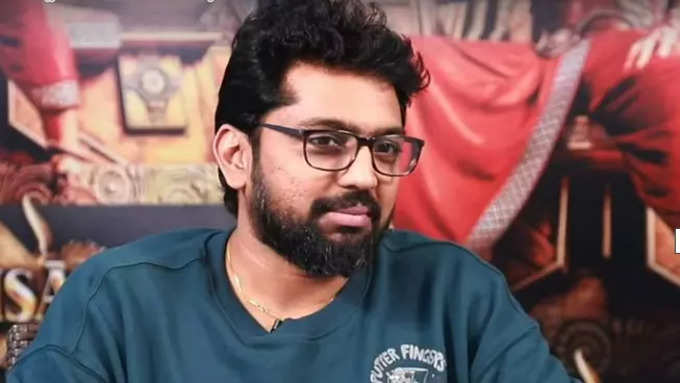 Vashisht says that whatever happens is for our good.. if it had happened that day.. this 'Bimbisara' would not have happened today.. He shared interesting facts about the movie journey. I have told stories to many people.. It was not set then.. Now it is set. My first film launch was.. because this range was written.. this happened to me. Something good happened.
Ravi Teja did not believe.. Kalyan Ram believed..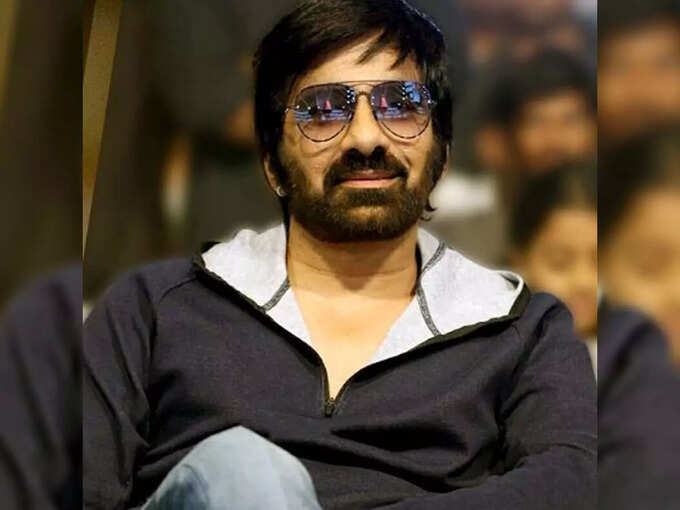 I told the story to Ravi Teja twice.. They were good commercial stories. But not set. He may have many doubts about me.. He may have a busy schedule.. He did not agree to the film with me. Kalyan Ram garu believed in me when no one else believed in me. Ravi Teja did not believe it. Ravi Teja did not tell the story of Bimbisara.. but even in that story there is a fantasy like Bimbisara. Fantasy is in every story of mine. Because I like fantasy. This is my genre. I think I am strong in this. I love Puranas. That's why I like these.
Ventaka Narayana Reddy.. became special like this..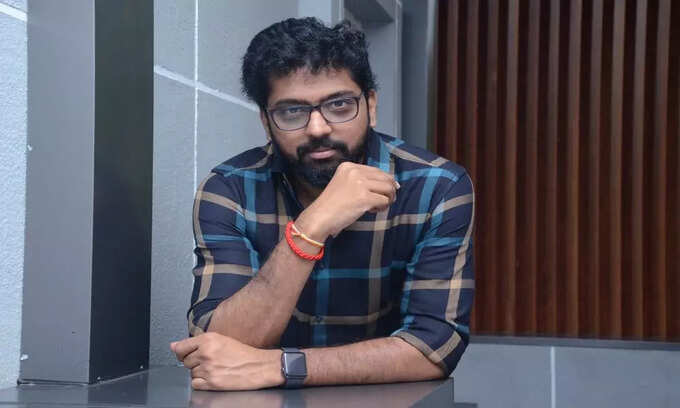 Venu is not my name.. My real name is Ventaka Narayana Reddy.. All my friends are called Venu. But when I was struggling in films, my elder sister said, "Would it be better if I changed my name?" Ok sister, I said Marchei. She called.. I saw everything.. She said it would be good if it was special. I got fixated on that name.. I also changed it on Facebook and Twitter. I told the story to Kalyan Ram within a week of the name change.. He agreed. There is something powerful about changing the name.. I thought we would follow this.. So Venu.. has become Vashishta.. Director of Bimbisara is Vishishta alias Ventaka Narayana Reddy.