Doha: Along with citizens of Qatar, expatriate residents have the opportunity to stay at home as guests of relatives and friends who are coming to the FIFA World Cup. The procedures for this are simple and people should come forward to make the most of the opportunity, said Saeed Al Kuwari, Executive Director of Haya Platform. He was talking to Qatar Television.

Registration procedures are very easy
He informed that it will be easy for Qatari nationals and expatriates to register and host their family and friends with Haya Card, a World Cup Fan ID. There is no doubt that the FIFA World Cup 2022, eagerly awaited by the sports world, will become a gathering place for the locals and expatriates of Qatar to gather with their friends and relatives. He said that many people from different parts of the world are expected to come to Qatar to see their near and dear ones in the country as well as to enjoy the world class matches.
Just provide basic information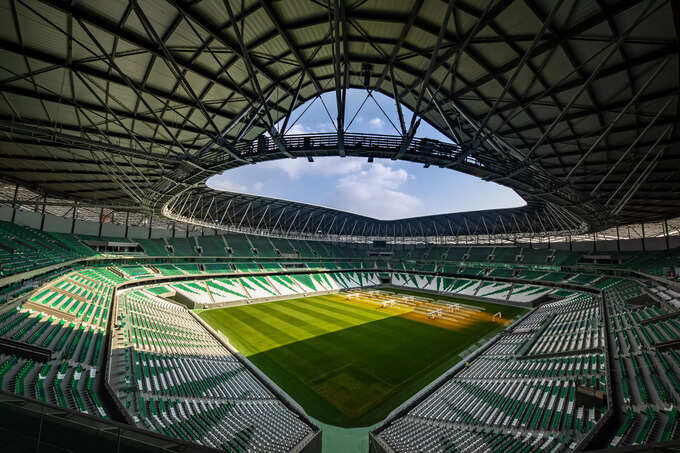 To invite your family and friends as guests through the Hayya platform (hayya.qatar2022.qa), all you need to do is enter their basic information while registering. Al Kuwari clarified that if a person buys a match ticket, applies for a Haya card and gets provisional approval, he can request his friend in Qatar to host him. As such, the next step is for residents of Qatar who wish to host family members or friends to register on the Haya platform via the app or website.
The host does not need a Haya card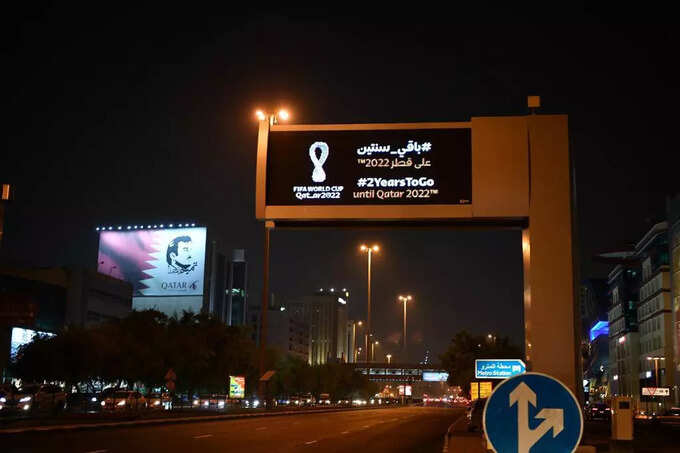 For this, Qatar ID number (QID), duration of residency permit, date of birth and residential address must be provided. After confirming the national address one should add details about his/her guest. Al Kuwari said that only basic information such as name, passport number and country should be given. At the same time, he clarified that it is not mandatory for the host to have a Haya card. Those who want to come to Qatar and stay only for one day should apply through Haya platform. He said that only then it will be possible to book accommodation and thereby get Haya card.
Date and time of arrival in Qatar should be provided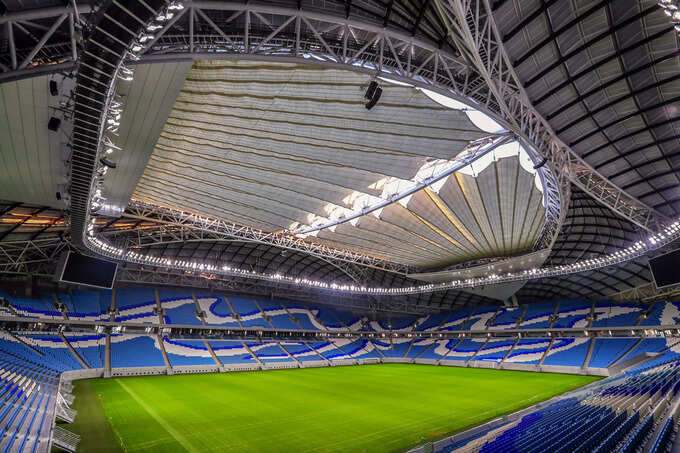 Fans applying for Haya Card should enter the date and time of arrival in Qatar and the date of departure from the country in the relevant column. He also informed that in such cases the card will allow only one day stay. Meanwhile, the card will remain valid even if the Haya Card is obtained with a stay of only one day. He also clarified that they can visit again as soon as they get the match ticket.