with videoRelatives of unsolved murders and disappearances draw hope from the discovery of human remains, which probably belong to the murdered Sumanta (22). Because if Sumanta's family can finally say goodbye, after the murder of their daughter was a cold case for a long time, they might be able to do that too in the future.

Carla van der Wal



Latest update:
13-09-22, 21:26


Every year in the Netherlands tens of thousands of people are reported missing. Most – about 85 percent – are found within 48 hours. But some remain missing. Also years later, which eventually makes them a so-called 'cold case', an unsolved case.
There are known ones, such as that of the missing student Tanja Groen. With the foundation of Peter R. de Vries, the Gouden Tip, an attempt was made to force a breakthrough with tip money of one million euros. And yet: Tanja's case is still not solved. For example, more long-term cold cases prove difficult to crack, especially if it is not clear where the victim's body has gone.
hope to others
It is therefore special that not only has a perpetrator been convicted, years after 22-year-old Sumanta Bansi went missing in 2018, but her body also seems to have been found after all these years. And then also because the convicted (but so far denying) perpetrator pointed out where she was. "That gives huge hope to everyone else who has to miss a child," says Wicky van der Meijs, of the Federation of Violence Victims in the Netherlands (FGN).
Van der Meijs herself misses her father, who was stabbed to death when he walked the dog. A perpetrator was never found. And just as that does not let her go, the relatives of the missing also continue to hope that one day the fate will be clear. That is why they started a petition in 2018 to draw attention to the approximately 1,700 cold cases that exist in the Netherlands.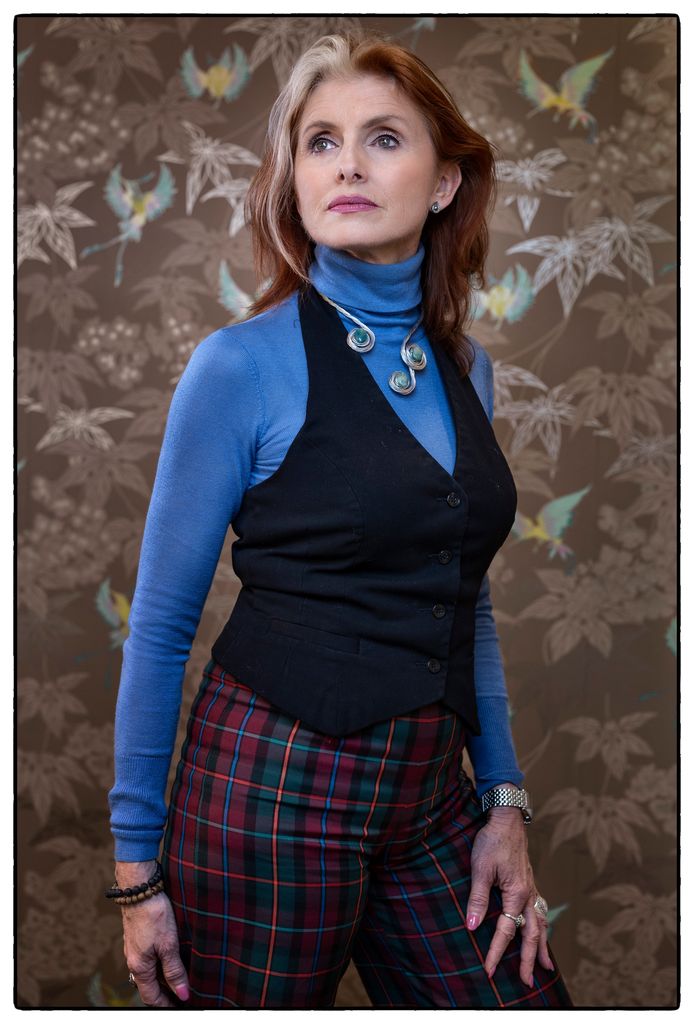 Recently there was a special day for relatives of cold cases. "That was very intense. There are so many people in the room who have to miss a son or daughter and are destroyed by it. And there are many who have never been able to bury their children, just like Sumanta's parents have until now." But in addition to the hope that arises from solving a case, such as that of Sumanta, relatives are also confronted with their own grief. "It raises a lot."
Mother Dhyan Duijn described earlier to AD how hard it is to stay in the dark, and how she can't say goodbye to her son Rob. He disappeared during a boat trip. In a letter to the person in charge she wrote: 'Our lives will never feel free again' and: 'We are indescribably sad.'
Watch our news videos in the playlist below:
Free unlimited access to Showbytes? Which can!
Log in or create an account and don't miss out on any of the stars.

Yes, I want free unlimited access