Riyadh: Saudi Arabia has introduced a system for renewing the residence document of expatriates in installments. This is something that gives expats a lot of financial relief. At present, instead of renewing the iqama in one go, one has to renew it in installments by paying a one-year fee. In addition to one year, the facility of renewing the iqama for three, six and nine months and thereby paying the fee in installments is now available.

New system on Labor website
Saudi officials announced last month that the iqama fee would be paid in installments, but the technology for renewing visas and accepting fees accordingly is now in place. In Saudi Arabia, the iqama for foreigners is renewed for one year. It is now convenient to renew in installments. The facility to renew for three, six, nine and twelve months was made available on the website of the Ministry of Labor yesterday. In order to renew the Iqama, the invoice number for payment to the Labor Card has to be taken first. It was received for 12 months. Now you have to choose for how many months and pay. The iqama can be renewed by paying Javasat later. Foreigners can also pay the family levy in installments.
The financial burden on expatriates will be reduced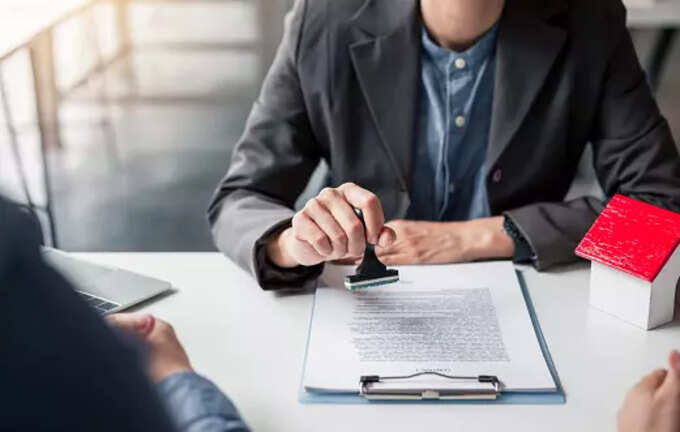 With the introduction of the new system, it will be possible to reduce the financial burden of making a lump sum payment. At present it costs 650 riyals to renew an iqama, 9,600 riyals to renew a work permit and 4,800 riyals to renew a dependent visa for one year. It is often difficult to close it together. This is what makes it easy to pay in installments. With the new decision, the iqama fee will be 163 riyals for three months, 325 riyals for six months and 488 riyals for nine months. Similarly, work permits can be paid at 2400, 4800 and 7200 riyals and dependent levy at 1200, 2400 and 3600 riyals. With the introduction of installment payments, it is possible to pay only for the duration of stay in Saudi Arabia. At present, those who stay for only one month have to pay a one-year levy as they have to pay a one-year advance. This will place unnecessary financial burden on expatriates and company owners. This will be a relief for those who are sending their families home for vacation and other occasions.
Commercial registration can be canceled online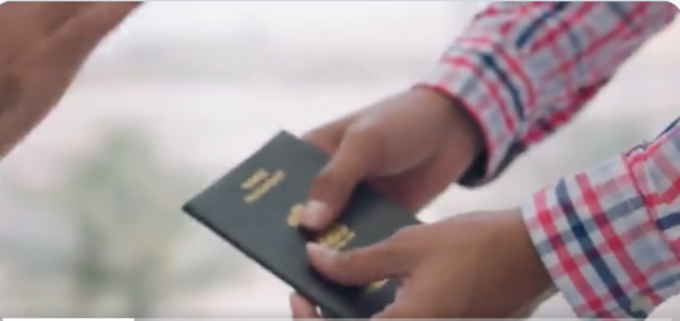 Meanwhile, the Ministry of Commerce has announced that commercial registrations in Saudi Arabia can be canceled online without special fees or fines. Certificates proving that the CR has been canceled can also be obtained online. The CR or Commercial Registration for business start-ups was earlier canceled by going directly to the offices. According to the new method, it can be easily canceled online. However, there is a provision in the CR that there should be no registration of foreign workers and the registration of branch establishments should be canceled before cancellation. In addition, other licenses obtained in the name of the CR intended to be canceled must be revoked. Zakat, Taxes and Customs Authority must complete the remaining transactions. If the conditions are met, the commercial registration can be canceled through the website of the Ministry of Commerce, officials said. Certificate of cancellation of registration can be obtained through the website of the Ministry.
.