Doha: Qatar has taken steps to provide relief to tens of thousands of workers involved in construction work, including the construction of stadiums for the FIFA World Cup. The Qatari authorities have taken steps to refund the recruitment fees paid by the contractors to the workers. According to Doha News, the contractors have already reimbursed 823.5 lakh riyals.

Universal Reimbursement Scheme
The revolutionary decision of the Supreme Committee for Delivery and Legacy, the local organizers of the World Cup, has helped tens of thousands of workers. Although there is a law requiring recruitment fees from workers, it is common to violate it and charge large sums of money as fees. Officials said the contractors had reimbursed the workers under the Universal Reimbursement Scheme, set up by the Supreme Committee to recover the illegally charged money. This was stated by the Qatar Chapter of the International Organization for Migration in Qatar as part of the International Migration Day celebrations.
More than 10 crore riyals will be refunded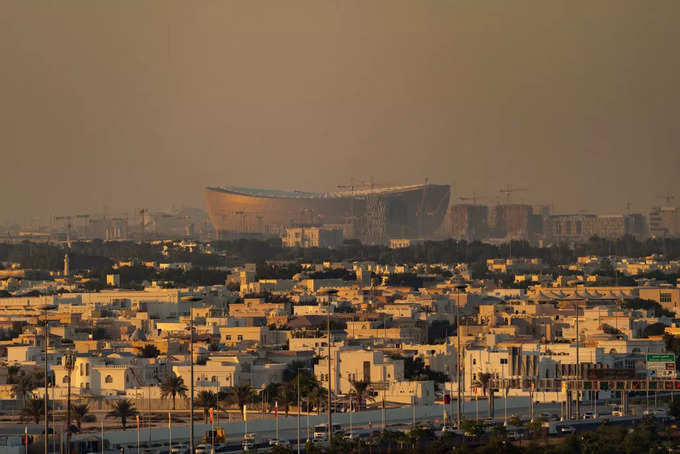 The Supreme Committee for Delivery and Legacy said 266 contractors had agreed to repay about 10 million riyals for 49,286 workers over a 36-month period and had already repaid 8.2 million riyals. The plan is to repay the amount within 36 months. In addition, 11 contractors under the Supreme Committee have agreed to extend this benefit to more than 18,000 workers under them who work outside the World Cup, said Mohammed al-Hajiri, director of the Department of Labor Welfare. But Doha News also reported that it was concerned about whether workers who did not have evidence of paying recruitment fees to contractors would be reimbursed.
World Cup construction workers will be recognized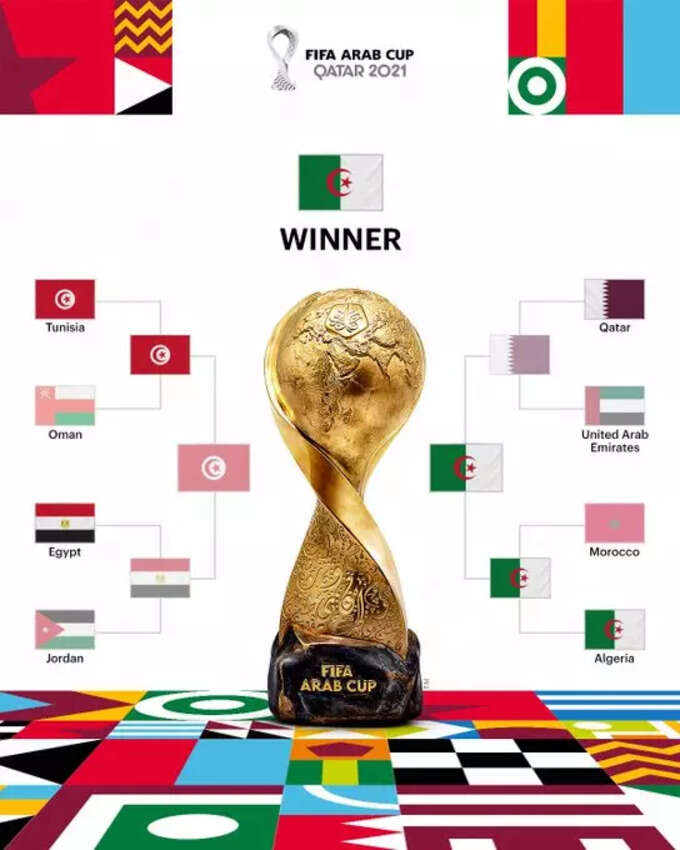 It was decided at the meeting held as part of the International Migration Day celebrations that the workers who built the beautiful stadiums for the World Cup should be given the recognition they deserve. The event also discussed Qatar's plans to create a safe and efficient migrant – friendly environment. The Welfare Forum was set up to help workers raise their concerns and needs during the construction of the World Cup. This is followed by steps including refund of recruitment fees. Authorities say at one point more than 30,000 workers from around the world were employed in connection with the construction of the World Cup, and that Qatar treated them with respect.
.