Highlight:
The student, who left for the morning ride at 6 am, did not return as usual
There was also a widespread campaign on social media to show that the child was missing
The girl left home in the morning and did not return until nine in the morning
Dubai: A 16-year-old Indian girl has been found missing in the Umsukhaim area of ​​Dubai since Thursday morning. Harini Karani, a student at the James Founders' School in Al Barsha, was found by police around 11.30pm on Thursday. The family and friends were in a state of panic as the student, who went for a morning walk at 6 am, did not return as usual.
Kuwait National Day without celebrations; Prohibition on events and gatherings
Subsequently, family and friends launched a massive campaign on social media to show that the child was missing. Residents of Al Wasl Road and Beach Road, between Al Manara Street and Al Thania Street, were told by friends on social media that if anyone saw the girl, they should report it.
The girl had left home in the morning and her parents had informed the police after they could not see her returning till 9 am. The police registered a case at the house and found the child in the ensuing investigation. Family members said the baby was found in the area and that she was safe and healthy.
However, no information is available on what happened to the student.
Earlier, father Bharat Karani had said that his daughter usually did not go for a morning walk alone. Harini is a natural who goes to bed early and gets up early. He also said that when he went for a walk, he would pick up one of the two sisters or tell them information. But this time, he went alone without telling anyone. Their anxiety was heightened as they did not return even after dark.

UAE fines Dh6 lakh for money laundering
'We found her. Harini returned home. Thanks to Dubai Police. She is OK. We are out of breath now, "said Harini's maternal sister Prerna. 'Harini got home safely. Thank you to the friends and family of the loving people of this land we call home. Special thanks to the Dubai Police. For including her in your prayers. Your love, support and prayers make us emotional, "she said in a Facebook post.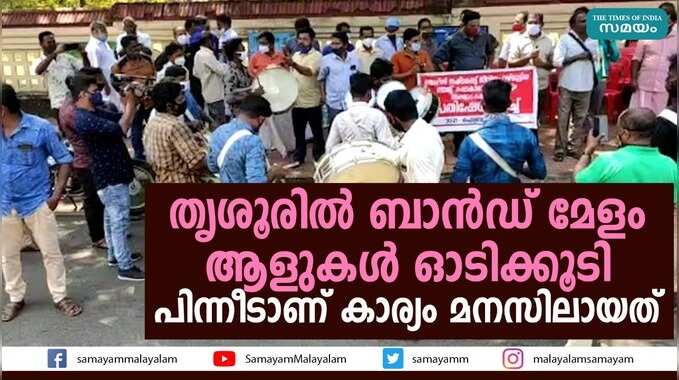 Band Melam in Thrissur; It was only later that the matter came to light
.