Last Updated: 12 May, 2022 07:36 AM
Published: 12 May 2022 07:36 AM
Last Updated: 12 May 2022 07:36 AM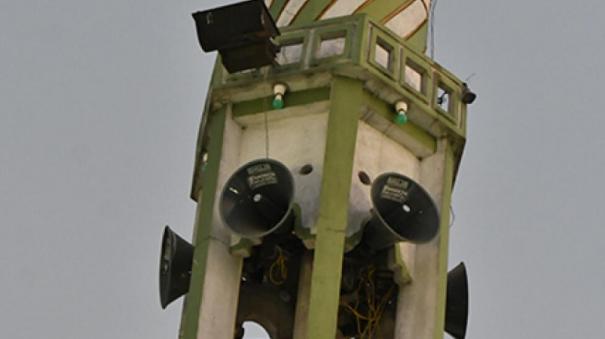 Bangalore: Hindu organizations protest against chanting of 'Asan' style style in mosques in Karnataka. In competition with this, they have started a struggle to sing Bajna songs through loudspeakers in Hindu temples.
In this context, Karnataka Chief Minister Basavaraj told reporters in Bangalore yesterday:
The Supreme Court banned noise pollution in loudspeakers in 2005.
Accordingly, the use of loudspeakers is prohibited in Karnataka from 10 pm to 6 am. Legal action will be taken against those who use loudspeakers without proper permission. The use of loudspeakers will only be allowed at indoor auditoriums and banquets to the extent permitted.
Thus said Karnataka Chief Minister Basavaraj Puppet.
.