Published: 28 Dec 2021 13:27 pm
Updated: 28 Dec 2021 13:27 pm
Published: 28 Dec 2021 01:27 PM
Last Updated: 28 Dec 2021 01:27 PM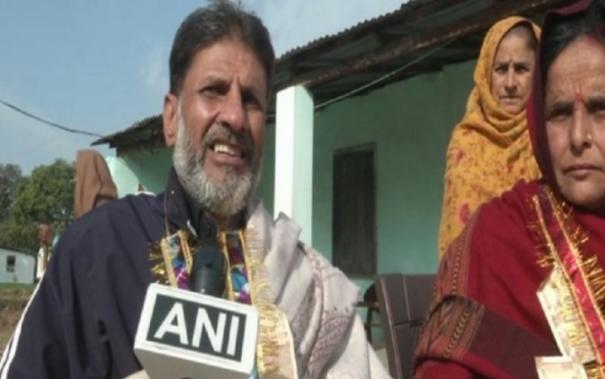 Kathua: Returning home from a Pakistani prison after 29 years is like taking a 2nd birth India The person from Kashmir who has returned has expressed happiness.
Kuldeep Singh hails from Kathua district in Kashmir. He is currently reunited with his family after 29 years in prison in Pakistan. He was given an enthusiastic welcome when he returned to his home village of Magwal, a remote village in the Bhilwar area of ​​Kathua. When he returned home on Friday night, he was warmly welcomed by his family, friends, relatives and villagers.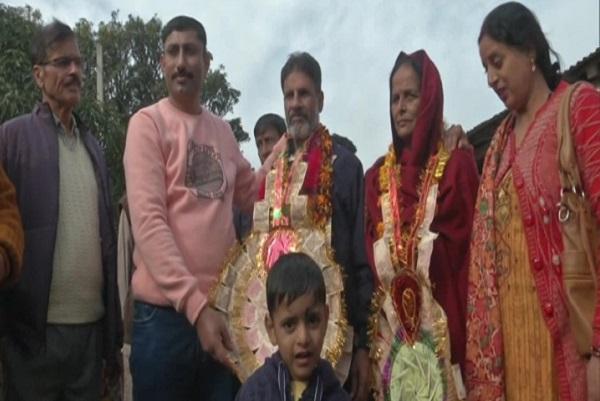 Singh was arrested by the Pakistani military in December 1992 for accidentally crossing the international border into Pakistan. He faced four espionage cases in a Pakistani court and was sentenced to 25 years in prison. After regular correspondence and a legal battle with the Indian embassy, ​​Singh was released from prison. Via the Wagah border at Amritsar on December 20th India Returned.
Speaking to ANI, Kuldeep Singh said:
"Every Indian who falls into the trap of the Pakistani military will be considered a spy and will be subjected to severe imprisonment and torture, including high-voltage trauma to the body. Humanity is not shown. I never gave up hope. Returning home is by no means inferior to taking a 2nd birth. Got a new life. I am so happy to be able to reconnect with family.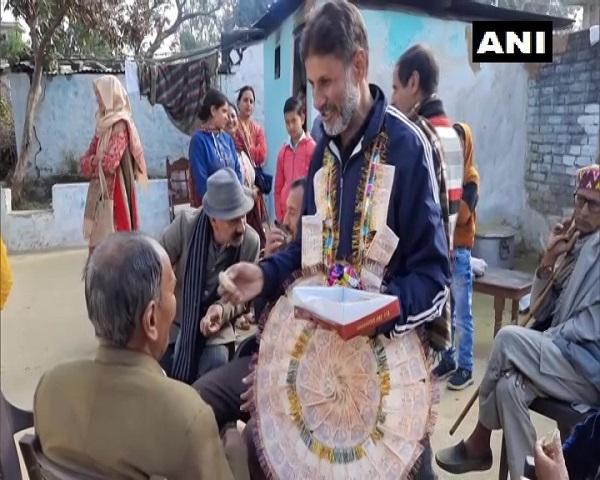 Two people from Jammu and Kashmir like me are still waiting for their release in Pakistani jails. Between 10 and 12 Indians are being treated in psychiatric hospitals in Pakistan for being badly tortured by Pakistani security agencies. The same may be true in our country. I urge the Governments of India and Pakistan to release prisoners from both countries on humanitarian grounds. "
Thus said Kuldeep Singh.
Do not miss!
.