Published: 13 Jan 2022 07:03 am
Updated: 13 Jan 2022 07:03 am
Published: 13 Jan 2022 07:03 AM
Last Updated: 13 Jan 2022 07:03 AM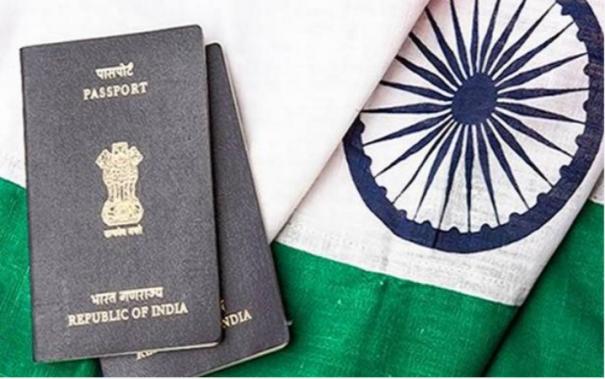 New Delhi: Countries around the world offer various offers to attract foreign tourists. Most countries allow foreign tourists to enter their country without a visa.
However, they do issue visas upon arrival in their country. For this, they have entered into agreements with various countries. Based on this, Henley & Partners has compiled information from the International Air Transport Association and published a list of passport rankings for the year 2021.
India has moved up 7 places to be ranked 83rd. In 2020, India was ranked 90th. In the past 2020, Indians have been able to travel to 58 countries without a visa. This has increased to 60 in 2021.
Japan and Singapore have consistently topped the list for the past 17 years. Excluding the temporary restrictions on the corona period, people from these 2 countries can travel to 192 countries without a visa. Germany and South Korea are in 2nd place with 190 countries. Finland, Italy, Luxembourg and Spain are in 3rd place with 189 countries.
.