Before the 2024 election Lok Sabha MPs The government plans to increase the number to 1,000 Congress Reported.
Parliament is one of the historical landmarks of India. The present building of Parliament is 93 years old. The new parliament is to be built on an area of ​​65,000 square meters adjacent to the old building without demolishing the building.
Central has developed the Central Vista program for this. The ground alone is to be built on an area of ​​16,921 square kilometers.
The value of the new parliament building project is Rs 889 crore. The ground floor and 3 floors of the new building will be 42 meters high in a triangular shape. The project that was lying dormant Central government Has intensified.
The new parliament building is said to accommodate up to 1,000 MPs in the Lok Sabha. However in this regard Central government Nothing officially announced.
In this context, the government plans to increase the number of Lok Sabha members to more than a thousand before the next parliamentary elections Congress The party has complained.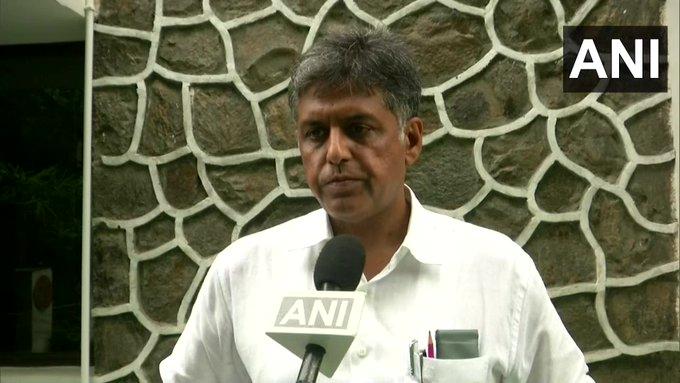 about this Congress Senior leader Manish Tiwari said on his Twitter page:
With a plan to increase the number of Lok Sabha members to one thousand or more before 2024 Central government Is.
BJP MPs confirm this. The new Lok Sabha, currently under construction in Delhi, is planned to seat 1000 MPs. My friends in the BJP confirm this.
But Lok Sabha MPs Serious public debate is needed before raising the number.
I don't know why they are doing this. But a two-thirds majority is required to exercise the many powers conferred by the Constitution, including the dissolution of state legislatures. Will the plan to increase the number in such an environment have an impact?
If the number of Lok Sabha MPs is increased to 1000, women will be given one-third of the quota.
This was stated by Manish Tiwari.
.