Rajamouli's blockbuster film RRR (Roudram Ranam Rudhiram) starring NTR and Ram Charan has hit the box office since its premiere. Revenues are pouring in as theaters are crowded with people. Released on March 25, the film plunged into jet speed for almost 12 days before falling to its 13th day. An unexpected drop was seen in terms of collections.
In AP and Telangana states, only 2.54 crore shares and 4 crore gross were collected for the 13th day in all areas combined. This is half of what it was on the 12th day. According to trade sources, the total collections collected in the two Telugu states during these 13 days were 246.90 crore shares and 371 crore gross.
Such a true friend .. Charmi emotional comments on Ali
Similarly, RRR collected Rs 39.30 crore in Karnataka, Rs 35.05 crore in Tamil Nadu, Rs 9.85 crore in Kerala, Rs 99.50 crore in Hindi, Rs 7.85 crore in Restof India and Rs 90.05 crore overseas, grossing Rs 528.50 crore and Rs 951.50 crore worldwide in 13 days. That means if another 50 crores is earned, 1000 will join the club.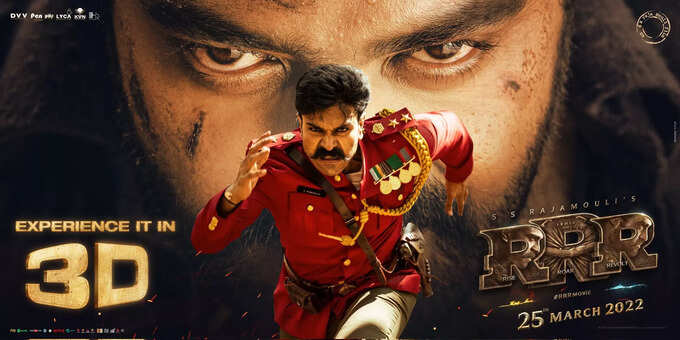 Due to the huge demand for the rights to the film before its release, a total of 191 crore business was done in the Telugu states and 451 crore business was done in all areas worldwide. RRR is currently crossing the breakeven mark with a profit of Rs 75.50 crore. The entire film unit including Rajamouli, NTR and Ram Charan are happy with the success of the film.
.